HP Looks to Former Microsoft Guru for Leadership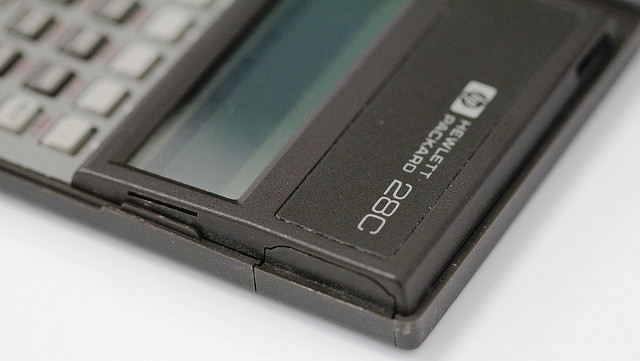 Since former Chief Executive Officer Mark Hurd resigned amid sexual harassment allegations, Hewlett-Packard's (NYSE:HPQ) leadership has been under strain, which has only exacerbated the company's difficulties navigating the changing technology market.
Even though HP has been trying to strengthen its board for years, its leadership problems only escalated in the first few months of this year, when chairman Ray Lane departed. While the company has yet to find a permanent non-executive chairman to succeed Ralph Whitworth, who holds the position on an interim basis, it has succeeded in adding more directors.
HP announced on Monday that it appointed three big-name directors: former Microsoft (NASDAQ:MSFT) software head Raymond Ozzie, former McDonald's (NYSE:MCD) CEO James Skinner, and former Liberty Media (NASDAQ:LMCA) CEO Robert Bennett. These additions bring the size of the company's board to 12.
Chief Executive Officer Meg Whitman is focusing on turning around HP's operations.
However, the company's 2011 acquisition of Autonomy — which prompted an $8.8 billion accounting write-down in the fourth quarter of last year — both exacerbated and resulted from many of the underlying problems that still affect the personal computer manufacturer to this day: management upheaval, stumbling strategy shifts, and stagnating growth at the company's core business. All of these factors have contributed to making Whitman's turnaround efforts a very complicated affair.
Whitman took the job in September 2011, after predecessor Leo Apotheker's brief stint, which was blemished by slashed earnings forecasts and a plunge in the company's stock price.
Problems with management have concerned shareholders. Based on allegations that "flawed oversight" was responsible for the Autonomy purchase, Chairman Ray Lane and several other members of the technology company's board were targeted by a referendum to remove them from their positions earlier this year.
The proposal was unsuccessful, but ongoing pressure prompted Lane to resign in April. Shareholders expected him to use his extensive experience in enterprise computing to breath new life into HP, yet his tenure — like Apotheker's – came to be associated with the botched Autonomy acquisition, which shareholders argued was not vetted properly.
Monday's appointments seem to be a response to shareholder's longstanding criticisms of HP's board. Ozzie is known as the software guru who Microsoft founder Bill Gates made the company's big-picture thinker. Skinner was credited with transforming McDonald's during his tenure as CEO, with the company's share price tripling during that period. Ozzie will join the board's technology committee and its finance and investment committee, while Skinner will be part of the committees governing audit, human resources and compensation, and governance. Bennett will be included on the board's finance and investment committee, as well as its audit committee.
Now, whether Hewlett- Packard's new board appointments can actually provide the struggling personal computer manufacturer with the opportunity to shake off its troubles is the question at the forefront of analysts' minds.
Follow Meghan on Twitter @MFoley_WSCS
Don't Miss: Microsoft and Google Want to Change Patent Law.