IBM Green Lights Cash Dividend and $15B Buyback Plan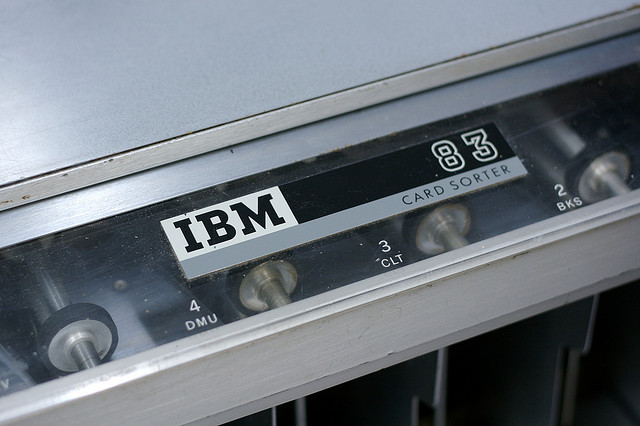 International Business Machines Corp.'s (NYSE:IBM) board on Tuesday approved a regular quarterly cash dividend and authorized $15 billion in funds for the company's stock repurchase program. The announcement led IBM stocks to surge in the hours following the decision, rising 2.31 percent to $181.44 by 1:45 p.m. on Tuesday.
Seeking Alpha reported IBM's announcement at midday and explained that the board agreed upon a quarterly cash dividend of 95 cents per common share, payable on December 10 to stockholders on record from November 8. That will mark another dividend that IBM has paid consecutively every year since 1916 and proves that even with its recent soft revenue and profit figures, the firm is committed to maintaining consistency.
In addition to the quarterly cash dividend, IBM's board also authorized $15 billion in funds purposed to be used in the company's stock repurchase program. The Armonk, New York-based tech giant plans to repurchase shares when market conditions provide the opportunity, and that $15 billion now joins a separate $5.6 billion that remained for IBM at the end of September from a prior authorization.
Together, the two figures give IBM $20.6 billion for its stock repurchase program; the company expects further authorizations at next year's October board meeting.
IBM's announcement conveniently comes on the heels of a disappointing third-quarter earnings release, and it is clear that the company wants to keep shareholder sentiments high.
Investors learned on October 17 that IBM's earnings rose to $3.99 per share but that its revenue dropped 4 percent to $23.72 billion from $24.75 billion a year ago. Expecting revenue of $24.75 billion and an EPS of $3.96, analysts warned that the third quarter could be a difficult one for IBM, but the company's sixth consecutive drop in quarterly sales didn't paint a pretty outlook for the tech giant, and investors are growing increasingly worried that IBM will be unable to find any new sources of revenue growth.
Nevertheless, CEO Ginni Rometty maintained in her company's earnings call on October 17 that IBM has "identified high growth opportunities" and has "pursued them aggressively." It's evident that she still believes IBM can once again attain high valuation, but it's still unclear whether everyone will believe her.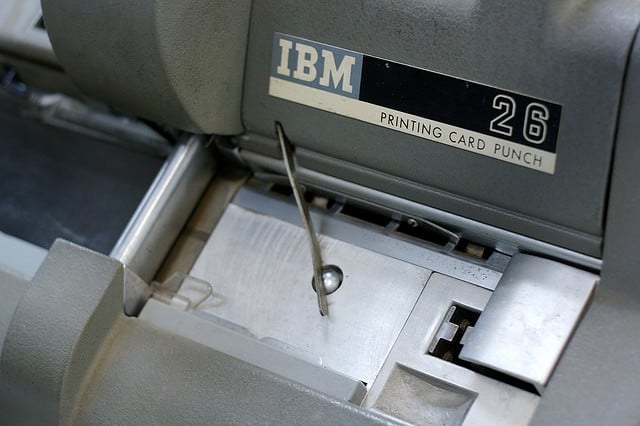 Don't Miss: Microsoft Gives Another Xbox One Teaser.