IBM v. Amazon: A Battle for Cloud Computing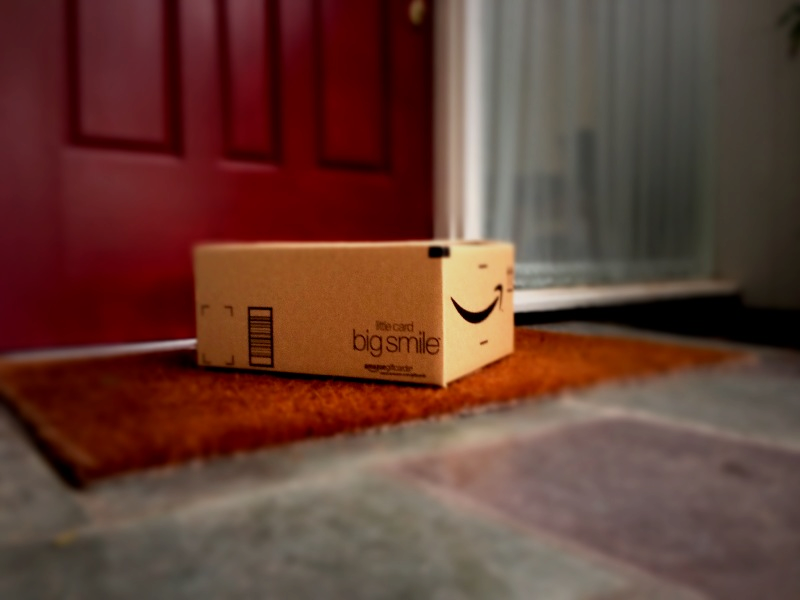 For years, International Business Machine Corp. (NYSE:IBM) was the go-to in the tech industry. However, IBM may no longer be safe on its pedestal. Reports came out in March that IBM had lost out on a Central Intelligence Agency contract to Amazon.com Inc. (NASDAQ:AMZN). Details were vague because of the nature of the client, but it was a $600 million 10-year contract.
Amazon is moving beyond its reputation as an online retailer serving individuals and small businesses, but it has still been small in the field of government contracts compared to IBM. Amazon started a dedicated government sales division relatively recent while IBM made $1.5 billion from federal government contracts last fiscal year, ending September 30, 2012. The CIA contract could be the start that would help Amazon market its cloud computing services to other government agencies.
Amazon did not get to enjoy its victory for long though. IBM quickly filed a protest with the U.S. Government Accountability Office or GAO. The government agency sided with IBM saying that the CIA waived a contract requirement and did not thoroughly investigate prices. The GAO's recommendation was for the CIA to reopen negotiations, which would let IBM have another shot.
The GAO reported that five companies actually competed for the contract. In addition to Amazon and IBM, in the running was AT&T (NYSE:T), Microsoft (NASDAQ:MSFT), and an unidentified firm. In June, GAO's gave the CIA 60 days address the issue. Even though the GAO recommended continuing negotiations, according to Reuters, they also recognized Amazon's bid as the best one.
While starting out as an online retailer, Amazon has been slowing building up its cloud computing services. According to Reuters, Amazon started exploring cloud computing in 2006 with services that allowed clients to "rent computing power, storage and other services from data centers."
Reuters stated that Amazon refused to comment on the CIA contract, but it seems that the company still has a very good chance of keeping the contract. We do not have to wait for the CIA's decision to know that Amazon is  going to be tough competition for IBM in the future.
Don't Miss: 7 Evergreen Mobile Tips for Apple and Google.