Icahn Stand Firm: Dell CEO's Offer Is No Good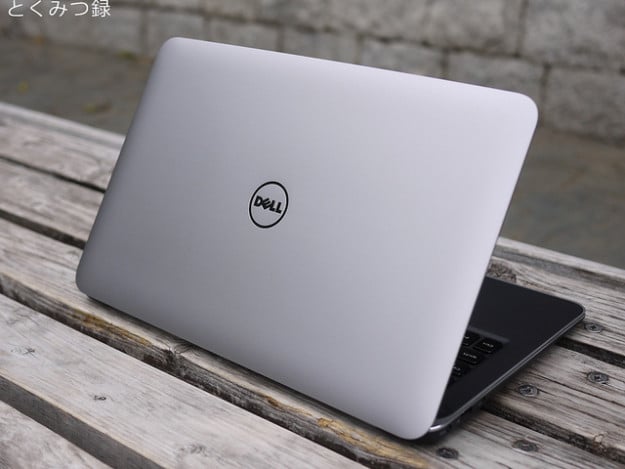 Until shareholders of the struggling personal computer maker Dell (NASDAQ:DELL) decide whether to accept company founder and Chief Executive Officer Michael Dell's $24.4 billion buyout offer at a special meeting on July 18– and perhaps longer — activist investor Carl Icahn and Dell's largest outside investor Southeastern Asset Management will fight for support of their proposal.
As a matter of propriety, Dell's board instituted a 45-day go-shop period to insure the best possible offer was sourced, and several offers trickled in before that window closed in late March, But only the proposal submitted by Icahn and Southeastern Asset Management, has stuck. Their official $21-billion offer, made at the beginning of last month, challenges the $13.65-per-share bid made by Mr. Dell and the private-equity firm Silver Lake by allowing Dell shareholders to keep existing stock with the option of receiving either a distribution of $12 a share in cash or in stock valued at $1.65.
Even though the Icahn-Southeastern offer enables shareholders to maintain their stakes in the company, the company's ever-worsening prospects have given Mr. Dell's plan some momentum. Usually when a company decides to sell itself, quarterly earnings become less important. But in this case, because the deal is facing criticism, the earnings have added value. The severity of the shrinking personal computer market were on full display in Dell's first-quarter results; the PC-manufacturer reported in mid-May that profit dropped 79 percent from the year-ago quarter.
That Dell's situation grew worse during the first three months of the year came as no surprise to the industry. Nevertheless, the results will give a new perspective for both Mr. Dell and Icahn in their separate attempts to buyout the company. Ever since rumors began circulating that Mr. Dell was preparing an offer to take the company private, the main question that has guided the analysis of shareholders, industry experts, and the company's board is how much should the company be valued, giving the condition of Dell's key market. The first quarter's disappointing results gave some additional perspective and added weight to Mr. Dell's effort.
"Hardware margins were pretty abysmal, which should generally support (Michael) Dell's bid," Morningstar analyst Carr Lanphier told Reuters. "But Michael Dell's strategy is also to be aggressive in pricing, to win key contracts." Still, "it doesn't seal the case one way or the other."
Still, Icahn and Southeastern are pursuing their goal of convincing other shareholders that their proposal more accurately values the company's worth and represents a better deal than Mr. Dell's bid. In a proxy filing submitted Thursday to the U.S. Securities and Exchange Commission, Icahn Enterprises (NASDAQ:IEP) and Southeastern formally urged other Dell shareholders to vote against Mr. Dell's proposal because both firms "do not believe that the proposed $13.65 per share properly reflects the value of the company."
The filing gave no additional information about their offer, which the special committee of Dell's board has said is financially unworkable. However, it did shed light on the details of talks that occurred last summer between Mr. Dell and Southeastern officials about a possible going-private transaction that had valued the company at $17 per share and allowed Mr. Dell and Southeastern to retain stakes.
Follow Meghan on Twitter @MFoley_WSCS
Investing Insights: Will Qualcomm Continue to Coast Higher?