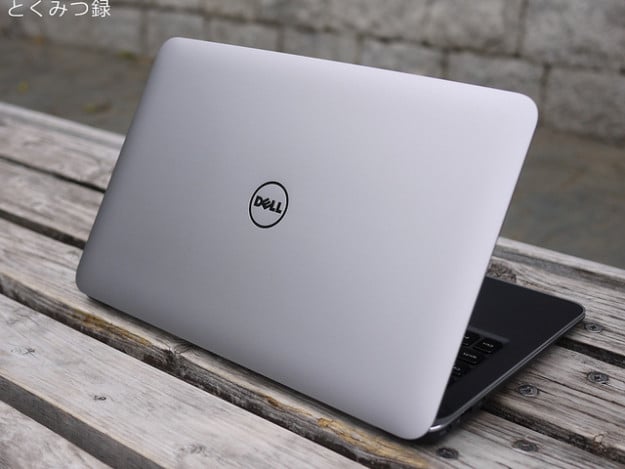 In a presentation submitted last Monday morning to the U.S. Securities and Exchange Commission, the special committee of Dell's (NASDAQ:DELL) board of directors stated that the recapitalization proposal made by Carl Icahn of Icahn Enterprises (NASDAQ:IEP) was "inconsistent," given the range of share prices he has specified for the deal and reiterated its concern that he has yet to line up financing to pay for his proposal should shareholders approve the plan.
But Icahn has made an effort to "put an end to the unwarranted speculation by Dell that our money would not be available." He said he has the needed funds. On Monday morning, Icahn, the largest Dell shareholder after founder and Chief Executive Officer Michael Dell, told shareholders that he has lined up $5.2 billion in committed debt financing. His funds include $1.6 billion from the investment bank Jefferies which informed Icahn that the paperwork would submitted after the markets closed on Monday.
According to earlier letters addressed to the committee regarding his proposal, Icahn said that he and Southeastern Asset Management, another of Dell's largest outside shareholders, would put up an additional $2 billion.
Icahn's letter to shareholders came just one week after Dell filed a presentation with the SEC detailing why the company's special committee backed the $24.4 billion leveraged buyout proposed Mr. Dell and the private-equity firm Silver Lake and not Icahn's bid.
After Mr. Dell submitted his offer to the board in February, as a matter of propriety, Dell's board instituted a 45-day go-shop period to insure the best possible offer was sourced, and several offers trickled in before that window closed in late March. But only the proposal submitted by Icahn and Southeastern Asset Management stuck. In a June 18th letter, they asked shareholders to accept a $14 per share tender offer, which would leave a public stub, challenging the $13.65-per-share go-private offer made by Mr. Dell. However, Dell said that Icahn's offer "lacks credibility" because the details of the proposal outlined in the June 18 letter showed the transaction would fall $2.9 billion short of the necessary funding. Most importantly for the committee, the Dell-Silver Lake plan avoids the high risk of a leveraged recapitalization on which the Icahn-Southeastern plan relies.
 Still, Icahn and Southeastern are fighting Mr. Dell's deal because, in their opinion, it not only significantly undervalues the company, but it prevents shareholders from keeping a stake in the future of Dell, which they believe will worth significantly more after the proposed turnaround is completed. Comparatively, Mr. Dell and Silver Lake could earn an annualized return of over 50 percent.
The most recent letter from Icahn told shareholders that "despite Dell's recent drumbeat of rapid deterioration … Dell has not retracted its" prediction that the company would earn $3.3 billion in 2014, according to The Wall Street Journal. He also noted that the recent struggles will actually benefit the future owner. 
At a July 18 meeting, shareholders will vote on the offer made by Mr. Dell.
Follow Meghan on Twitter @MFoley_WSCS