Instagram Addiction: Half of Users Log in Daily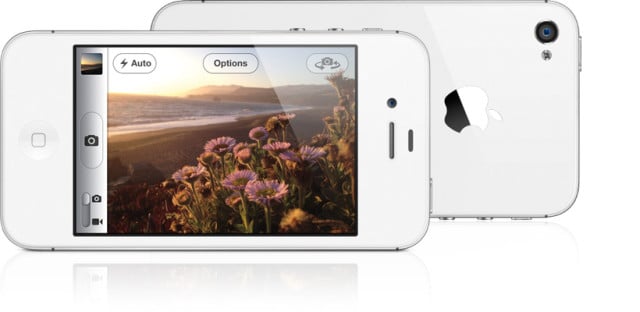 Facebook's (NASDAQ:FB) photo sharing site, Instagram, said at a media event on Thursday that half of the company's monthly active users access their Instagram accounts every day, according to a report from Tech Crunch. Instagram said it has 150 million monthly active users, which puts the service's daily users at more than 75 million.
The event was held for Instagram to unveil its new photo messaging service, which gives users a more private way to share photos and videos. The service, called Instagram Direct, opens up new territory for a site that in the past had made all of its users' photos more or less public.
The success of messaging apps like Snapchat, LINE, and WhatsApp have shown that a more private experience is something users want when communicating via mobile, and especially when sharing pictures. Teens in particular have been moving away from highly public social media outlets like Facebook toward more private options.
Last month, Facebook made a $3 billion offer for Snapchat, a popular disappearing photo messaging app. After Snapchat turned down the cash, rumors started to circulate that Facebook could launch a competing photo messaging service through Instagram. While Instagram's photo messages don't disappear a few seconds after viewing like Snapchat's, the company already has a large and engaged user base that could take advantage of photo messaging.
While Snapchat has grown like crazy since it was introduced in 2011 and has about twice the monthly active users of Instagram already, there are serious questions about how the app can be monetized. Instagram has already begun introducing ads to its mobile app, putting it ahead of Snapchat when it comes to making money.
The backing of Facebook, which saw 727 million daily active users in September, also helps Instagram's case. Despite the huge wads of money being thrown at Snapchat, some still fear that it's a passing fad — something its users will ditch as soon as ads get in their way.
The question now is whether the introduction of photo messaging will draw more people, especially teens, to the Instagram platform.
Follow Jacqueline on Twitter @Jacqui_WSCS
Don't Miss: Twitter Puts Its Foot in Its Mouth.