Instagram's Newest Tool: Facebook Is Stepping Up the Mobile Game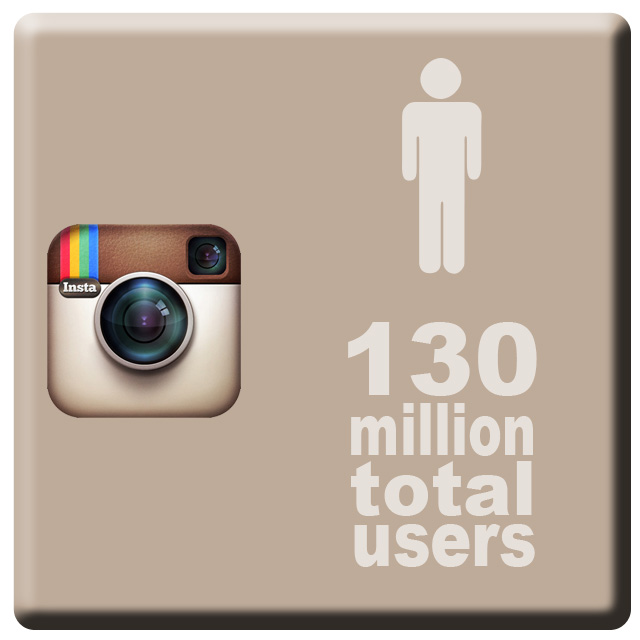 Facebook Inc. (NASDAQ:FB) launched a handy new tool for its Instagram fans today, enabling users to embed their photos and videos on external websites such as blogs and news posts. The online image sharing and social networking service, Instagram, which was launched back in October 2010, announced the company's introduction of web embeds on its official blog today.
"Today, we're excited to introduce web embedding for Instagram content, and bring you an easy way to add Instagram photos and videos to the stories you want to tell. Now, when you visit an Instagram photo or video page on your desktop web browser, you'll see a new share button on the right side of your photo (just under the comments button). Click the button to see the embed code. Copy the block of text it gives you and paste it into your blog, website or article. When you hit publish, the photo or video will appear," Instagram said.
"As always, you own your photos and videos, and we want to make sure that's understood no matter where your content appears. Whether you want to embed your video on your blog or a friend wants to feature your photo on a website, everyone will clearly see that your content belongs to you."
Instagram added that nothing will change for those users who have set up their content for private viewing only. "Embed code is only available to those whose photos and videos are made public," Instagram added. The world's largest social networking service, Facebook, acquired Instagram for more than $700 million last year. Since then, Instagram has reported approximately 130 million monthly users, who have shared more than 16 billion photos.
Analysts believe Facebook is rolling out new Instagram features in an attempt to expand its reach to mobile device users, as well as compete with rivals such as Twitter Inc., which recently announced it was adding video and photo-sharing to its service.