Intel Finally Gives Up on TV, Sells Set-top Box to Verizon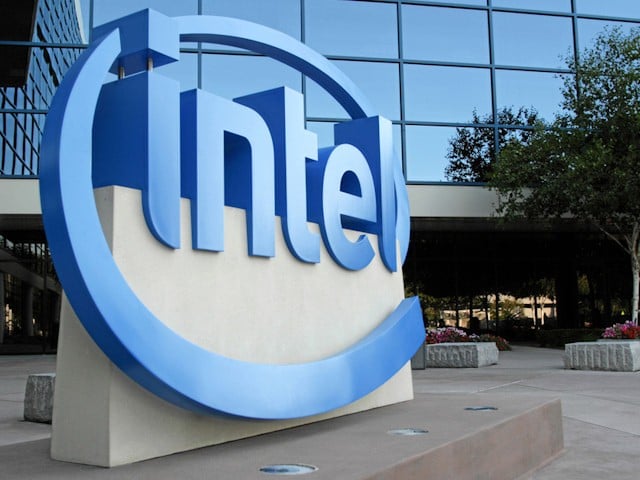 Intel Corp. (NASDAQ:INTC) has finally sold its failed TV set-top box plans to Verizon Communications (NYSE:VZ), the companies announced Tuesday.
Verizon is buying all of Intel Media, the business unit linked to Intel's set-top box development, along with all the intellectual property rights related to Intel's OnCue Cloud TV plans. Verizon plans to incorporate the cloud TV service with its more traditional FiOS cable service. Verizon is also offering to employ almost the entire 350-person Intel Media team, which will remain based at its headquarters in Santa Clara, California.
"The OnCue platform and team will help Verizon bring next-generation video services to audiences who increasingly expect to view content when, where and how they want it. Verizon already has extensive video content relationships, fixed and wireless delivery networks, and customer relationships in both the home and on mobile. This transaction provides us with the capabilities to build a powerful, capitally efficient engine for future growth and innovation," said Verizon CEO Lowell McAdam in the joint press release.
Intel has been planning to create a TV set-top box and Internet TV streaming service since early last year. The company repeatedly broke promises about when the device and service would be ready, and toward the end of the year, reports that Intel was searching for someone to buy the project began to circulate. By the end of 2013, Verizon was pegged as a favorite for the purchase.
While it seems as though Intel successfully created the set-top box, the company underestimated how difficult it would be to get its hands on the necessary content. Verizon, which already operates a pay-TV service and has rights to television content, has the media experience necessary to put Intel's ideas into practice.
In theory, OnCue could have a huge impact on the pay-TV landscape if it proves popular with consumers. An alternative to conventional landline pay-TV services often restricted by territory, OnCue is designed to deliver pay-TV programming over any high-speed connection through a series of a set-top boxes and applications allowing content streamed to televisions, phones, tablets, and other devices. For consumers who aren't comfortable with cord-cutting via Netflix (NASDAQ:NFLX) or similar services just yet, even if they'd love to ditch their cable or satellite provider, OnCue could be the next best thing.
Terms of the deal were not disclosed, although Bloomberg previously reported that Intel was looking for around $500 million for the unit.
More from Wall St. Cheat Sheet:
Follow Jacqueline on Twitter @Jacqui_WSCS