Intel in Talks to Invest Big Bucks in Israel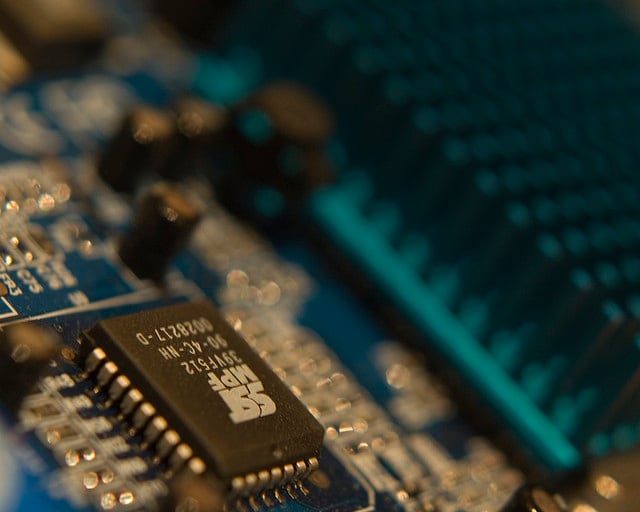 Intel Corp. (NASDAQ:INTC) is allegedly engaging in serious discussions with the Israeli government regarding an estimated $10 billion investment in Israel-based factories.
The recently-appointed director of the Israel Economy Ministry's Investment Centre, Nahum Itzkovich, told the local newspaper, Yedioth Ahronoth, on Tuesday that Intel was discussing an investment of $3 billion to upgrade the existing Fab 28 factory, located in the southern town of Kiyat Gat, and another $7 billion for an additional new factory in another town within the next 10 years.
"We are engaged in intensive negotiations with Intel. Intel is talking with us about a huge investment of $10 billion. Contrary to Intel's previous investment, we are trying this time to create a long-term process in which each side will commit for at least 10 years," Itzkovich said.
Reuters reports Intel has invested $10.5 billion in Israel in the past decade, including $1.1 billion in 2012, and has received $1.3 billion in government grants.
Itzkovich said Intel's last overseas investment was made in Ireland and if the company didn't build a factory in Israel, the country would find itself irrelevant to Intel. He did not disclose the grant or subsidy amount the Israeli government may allocate to Intel for the new investment. "We are talking about a manufacturing facility that has incredible impact on the Israeli economy. That said, it is incumbent upon us to examine the worthwhileness and to explain to the public what the benefits are and what the considerations are if we approve the investment," Itzkovich said.
An Intel spokesman declined to comment on the talks and Israeli ministry officials were unavailable to discuss Itzkovich's statements. Intel, with its global headquarters located in Santa Clara, California, is the developer of the world's first microprocessor. The leading chipmaker will build chips with features measuring just 14 nanometers in Ireland and the U.S. during the next three years. In February, Intel Israel executives voiced that they would like to see 10 nm production occur in Israel. Intel has approximately 82,500 employees worldwide with 55 percent residing in the U.S. The company's 2012 net revenue was $53.5 billion and its earnings were $2.13 per share.
Investing Insights: Will An Acquisition Help Nokia?