Intel's McAfee Name Change Relieves Eccentric Creator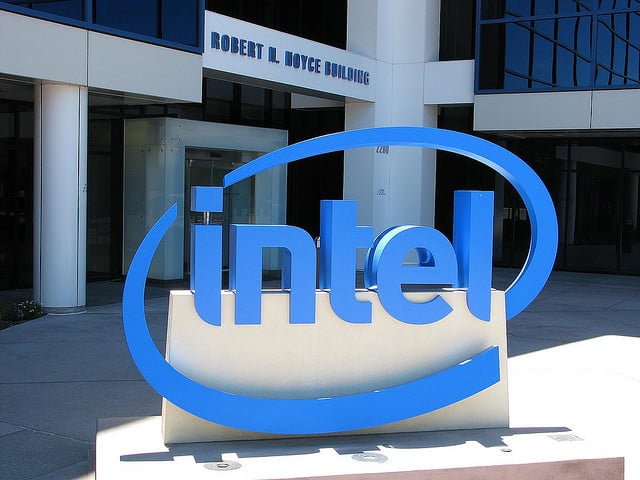 Intel (NASDAQ:INTC)-owned security company, McAfee, is getting a branding makeover. The company's name will be changed to "Intel Security," making it much easier to recognize as a subsidiary of Intel. This rebranding process will start right away, however, it may take some time to be fully implemented, according to TNW. For those who are familiar with the present logo — the red shield with the white capital "M" on it — the old shield will remain a constant.
TNW reports that the Chief Executive Officer of Intel, Brian Krzanich, announced the change Monday. Intel bought McAfee in 2010 for $7.7 billion — a cash payment, according to TNW. The founder of McAfee, John McAfee, left the company years ago, and has since grown rather tired of his product. John McAfee put a well-seen video up on Youtube discussing in less than professional terminology just how much he dislikes his product.
"Though I've had nothing to do with this company for over fifteen years, I still get volumes of mail asking 'how do I uninstall this software?'" McAfee said in the video, answering with the light of a cigarette, "I have no idea."
Now, when asked how he felt about the name change, Mr. McAfee told BBC that he was quite pleased. "I am now everlastingly grateful to Intel for freeing me from this terrible association with the worst software on the planet. These are not my words, but the words of millions of irate users. My elation at Intel's decision is beyond words," he said.
Intel also announced, according to TNW, that it would soon be offering a free mobile phone version of McAfee software — for iPhones, iPads, and Android technology. "Safe is not a privilege. It is a right," reads the McAfee site, which has yet to begin altering it's appearance to suit the new "Intel Security" brand.
More From Wall St. Cheat Sheet: