Intel's Planned TV Service Is Facing These Roadblocks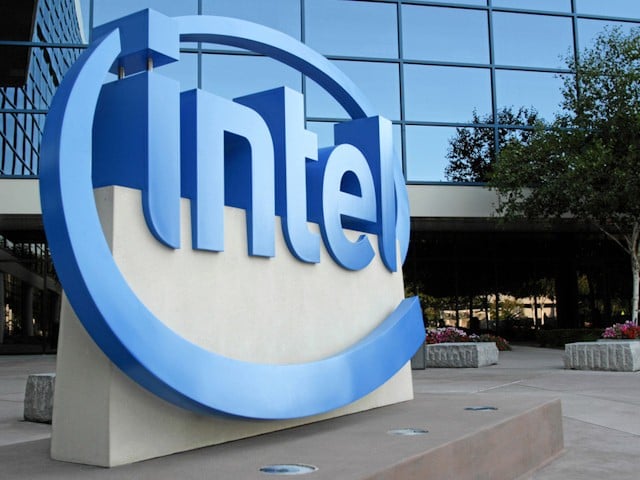 Intel's (NASDAQ:INTC) planned pay-TV service has encountered some hiccups, as it now seems more unsure than ever if the company will be able to get the programming it would need to get the service off the ground.
Intel's service would be competing with online streaming providers like Netflix (NASDAQ:NFLX) and Hulu Plus — which is jointly owned by News Corp. (NASDAQ:NWSA), Walt Disney Co. (NYSE:DIS), and Comcast Corp. (NASDAQ:CMCSA) — in addition to traditional cable and satellite TV providers like DirecTV (NASDAQ:DTV) and Dish Network (NASDAQ:DISH). Though Intel is promising its set-up box and streaming service would have the most cutting edge technology, the company still needs to get content licensing deals to put that technology to use.
Media companies have been more willing to license content to Neflix, Hulu Plus, and Amazon.com Inc.'s (NASDAQ:AMZN) streaming service through Amazon Prime, because those services offer only on-demand TV and movies. The planned Intel service would offer live programming as well, so cable providers are seeing it as a direct competitor to their own services.
Intel has said its service would not be a cheap alternative to cable like Netflix, but instead a high-tech TV service with expanded high-definition options and live programming as well as internet streaming. Cable companies are concerned that customers will cancel traditional cable packages in favor of the new Intel service, and so are reluctant to offer content licensing to Intel.
Intel presented its set-up box last week at the TV of Tomorrow conference in San Francisco. At that time, the chip-maker seemed confident it would be able to get licensing deals from Time Warner Cable (NYSE:TWC), Comcast Corp.'s NBC Universal, and Viacom Inc. (NYSE:VIA), but now Intel isn't feeling so sure about its chances to get that content.
Intel's new Chief Executive Officer Brian Krzanich has said the company is re-evaluating its business model. In regards to its expansion into television he said, "In the end, it's about content. We are not good content players and we do not have a good content user base right now."
Follow Jacqueline on Twitter @Jacqui_WSCS
Don't Miss: Is Hollywood Ready to Focus on Latino Filmgoers?