Investors Praise Facebook Home and 2 Other Buzzing Social Media Stocks
Facebook (NASDAQ:FB) –
Facebook Home, the recently announced mobile platform built off of Google's (NASDAQ:GOOG) Android that fully integrates Facebook with the user's phone, was met with great fanfare from investors, who see it as an opportunity to bolster Facebook's ad dollars. Argus upgraded Facebook shares to a Buy, Oracle Investments opened coverage with a Strong Buy, and Wells Fargo said, "We like the logic of a software-driven strategy … this approach is likely to appeal to many of Facebook's one billion+ members, while avoiding device/platform lock-in."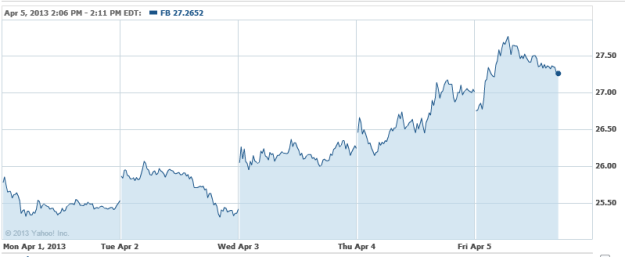 GroupOn (NASDAQ:GRPN) –
While trying to find its footing since the forced departure of its CEO and founder Andrew Mason, GroupOn caught a big break in the form of a contract with Asustek, giving the group-buying giant exclusive rights to sell the Taiwanese-firm's new 7-inch MeMO Pad with 10-finger multitouch, and will be hitting GroupOn Goods on April 6.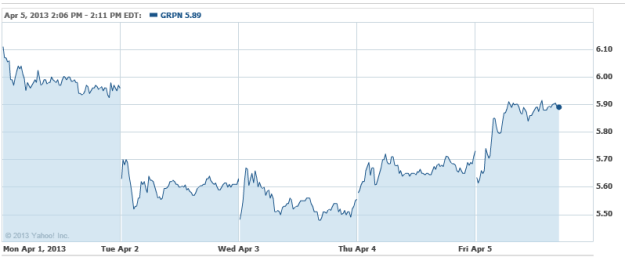 Zynga (NASDAQ:ZNGA) –
The social media gaming firm has added Kleiner Perkins VC John Doerr to its board. Doerr's firm was a pre-IPO investor in the company, and he also sits on Google's board, according to the company's press release. The move comes as the firm is trying to maintain its high-level execs with larger salaries, to stop the trend of executive musical chairs that has taken its toll on the company. Found Mark Pincus, a major shareholder, has lowered his salary to $1 — yes, one dollar — in solidarity, as revealed by the company's 8-K filing.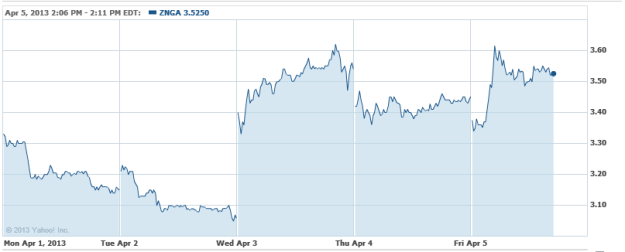 Don't Miss: Here's What Mark Zuckerberg's Tax Bill Looks Like.