Is Amazon Gaming a Serious Contender?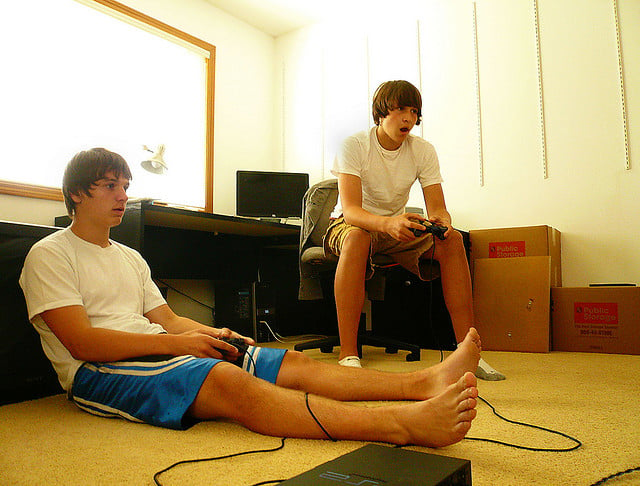 Sony (NYSE:SNE) and Microsoft (NASDAQ:MSFT) might have more competition for their gaming consoles this year. According to Game Informer, sources reported that Amazon (NASDAQ:AMZN) is developing a gaming console that should be ready in time for Black Friday.
According to IGN, the new system from Amazon would probably not be competing with Playstation or Xbox. Instead, it would have other Android-based consoles, such as Ouya, as rivals. Google (NASDAQ:GOOG) also considered an Android-based console as well.
So far, the Android consoles — like Ouya — have not had amazing sales. However, Amazon has a lot more resources than the small game company. Additionally, Amazon is planning on utilizing the game titles that it already offers for the Kindle Fire.
The company is also putting a lot into Amazon Game Studios as they recently hired Eric Nylund, says IGN. Nylund who became director of narrative design at the company is well-known for writing Halo novels as well as Battlestar Galactica novels. As of yet, Amazon Game Studios has only released one game — Air Patriots — but it looks to be just the start.
So far, there are no details regarding how much the console will cost or what kind of hardware it will come with. It appears that the gaming console is going to have a new kind of controller though. Gamers will have to wait and see what Amazon has in store — as will Google, Microsoft, and Sony.
Don't Miss: Will Intel Reveal a Mobile Catch-Up Plan at IDF?