Is Amazon Infesting Homes With Its Services?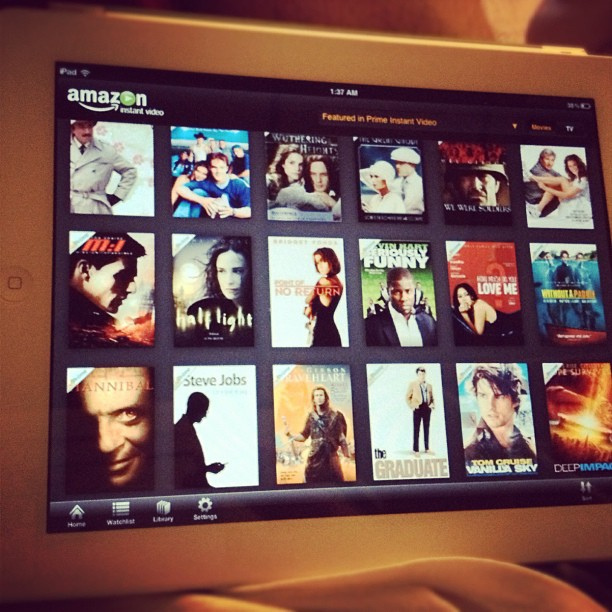 Microsoft (NASDAQ:MSFT) and Sony (NYSE:SNE) aren't the only ones competing for a prominent position in living rooms around the world. Amazon (NASDAQ:AMZN) is right there with them, and it might be highlighting their lack of ambition.
The battle for the living room is one that Microsoft is pushing especially hard to win. The Xbox One is designed as something of an all-in-one multimedia center, and the PlayStation 4 isn't likely to play its cards much different. But, for all their efforts, Amazon could still pull through with a sneaky victory.
Amazon also has a lot set in place to target the TV and the typical media experience of the living room. First, there's Prime Instant Video, which functions quite similarly to Netflix (NASDAQ:NFLX), allowing customers to stream movies from a device onto their TVs.
Prime Instant Video may have a long way to go before it's truly comparable to Netflix, but it can benefit greatly from the growing subscription video-on-demand business. It also has the chance to grow when people subscribe to the Amazon Prime service.
Amazon is also suggested to be working on its own set-top box for video programming. This would put it in more direction competition for the living room with many others. However, even if it launched a set-top box that failed to beat the competition, Amazon could still claim a small victory.
Prime Instant Video is a service that's available on many different devices. So even if the Xbox One or PlayStation 4 were chosen as the favorite device to go into the living room, Amazon could take a prominent position in customers' activities on those machines. Because the service could show up on either machine, it has the potential to be in more living rooms than either machine alone.
Amazon also owns the popular website IMDb.com, which hosts information on countless movies and actors. So even if someone watches a movie on a different service and different device, they might still go look at the Amazon-owned website to find out about an actress in the film or find more films by the same director.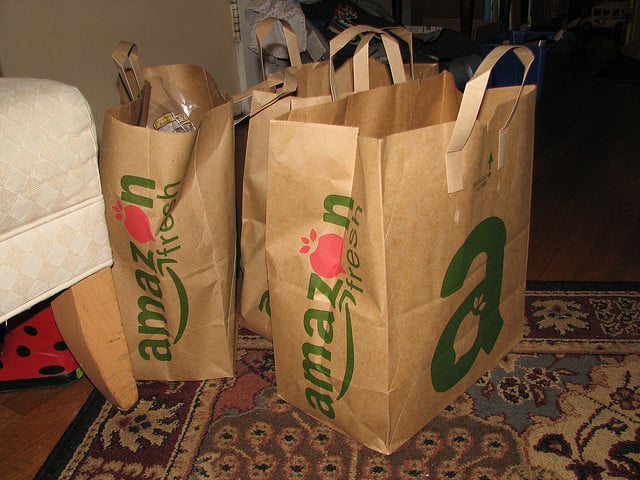 That's just the living room. Amazon has ambitions to pervade the household with its services. For the kitchen, Amazon is working on expanding its AmazonLocal grocery delivery service. Currently, the service only available in Seattle, Washington, but it plans to reach as many as 40 markets by 2014.
Two properties could help Amazon get deeper into kitchens and bathrooms as well. The company purchased Diapers.com and Soap.com in recent years. Through those systems, it can offer customers various toiletries for shipping and can even set up scheduled deliveries, so customers never run out of toothpaste or toilet paper.
Amazon is even dabbling in fashion to try getting into closets around households. The expanded presence of the company could make its reputation even stronger than it already is, which could means good business and good stock performance.
Follow Mark on Twitter (@WallStMarkSheet)
Don't Miss: Did TiVo's Google Settlement Meet Expectations?