Is AOL Finished with Patch?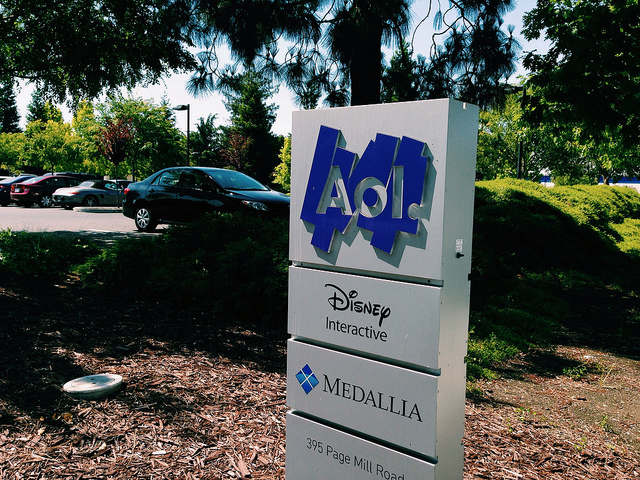 In terms of writing on the wall, there has been plenty for Patch staffers to read when considering the future of the news service in AOL's (NYSE:AOL) plans. A drastic set of layoffs in September preceded more turbulence for the company, and analysts see the local news sites as viable for an outright sale, sources tell The Raynor Report.
The state of affairs became terrifying for Patch employees in recent months. In early August, Jim Romenesko published a transcript and recording of AOL's chief executive, Tim Armstrong, firing Patch's creative director at the beginning of an unnerving conference call. As attempts to get the localized news sites operating at a profitable level continue, AOL has announced it will close several Patch properties and allow the content to disappear forever.
These drastic steps indicate the media company is ready to sell off Patch, perhaps finding interest from companies who are unable to launch digital versions of their newspapers. Other options include getting an investor on board to push the sites in a new direction. Sources familiar with Patch's predicament told The Raynor Report that investors would be content with AOL selling the entire Patch fold in order to shed its costly drag.
AOL has seen far more success with its Huffington Post acquisition, leaving Patch the less desirable property, one which may be more trouble to the parent company than it's worth. While there are many theories for why Patch.com hasn't succeeded, the credibility problem of highly local news services is one concern. When there is a respected news brand behind a local site, the credibility issue is easier to overcome. The Huffington Post has borne out this theory.
AOL leadership may agree with investors who told The Raynor Report that exiting from Patch would relieve the company of an unnecessary burden. If so, AOL would have to find a buyer fast if it expects to stop the string of layoffs like the disastrous ones that took place in September. Investors need a positive end to the Patch affair.
Don't Miss: 7 Hollywood Film Awards Recipients That May Predict Oscars.