Is AOL's News Service Weakening?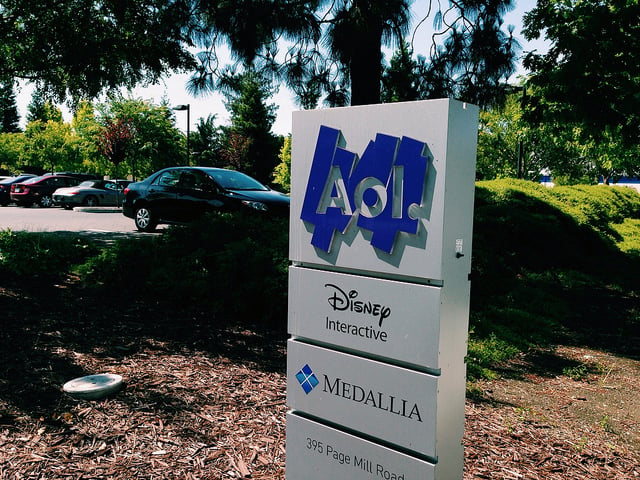 On Friday, AOL (NYSE:AOL) announced that it was going to be cutting a number of jobs at Patch, the news service the company owns. AOL is going to cut 500 jobs, which is almost half of Patch's division, a source told Bloomberg.
The report from Bloomberg stated that 350 of those who were being let go would lose their jobs this weekend while the other 150 would have 60 more days at the company as the company is looking for partners for some of the 900 or so Patch sites.
The company said it might be looking for partners for some of its Patch sites, although Reuters reports that AOL did not mention who these partners are. It also did not specify which sites it will be shutting down. About 400 of these sites may be shut down or take on partners to provide more resources say sources.
Patch was part of AOL's efforts to turn into an ad-driven content publisher. However, the division that covers local news has been very expensive. Developing these sites has cost the company more than $300 million over the years, and it has not returned on that investment.
CEO Tim Armstrong says he plans to make Patch, which has been losing money, profitable by the end of the year. The company is hoping to reach that goal by using partners or simply shutting sites down. These layoffs are going to cost the company between $14 and $18 million the company reported in a filing.
This announcement comes on the heels of the very public firing of an employee by the CEO. Armstrong fired Abel Lenz, a creative director at Patch on a conference call in a room full of employees. Thousands of others heard it on the phone, and it was later leaked to the press.