Is Apple Making the iPad 5 A True Family Tablet?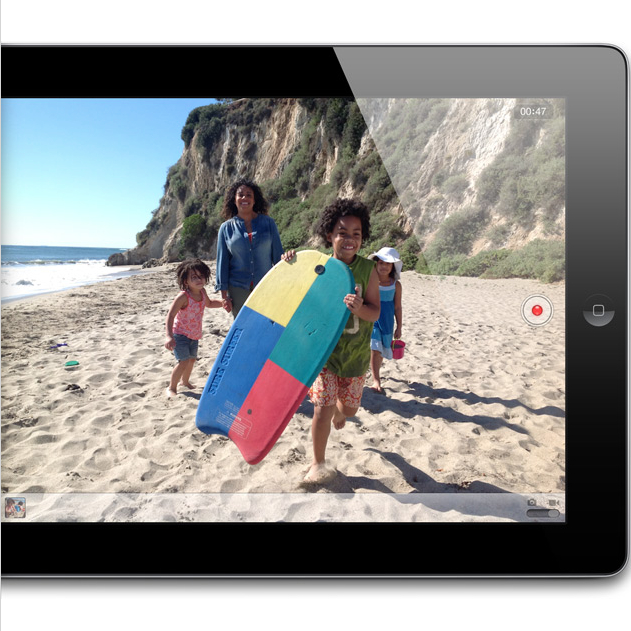 Will next iteration of the iPad finally solve the problem of multi-user support? Ever since Apple (NASDAQ:AAPL) bought AuthenTec, a mobile and network security company, Apple analysts have speculated what the Cupertino-based company might be planning to do with its acquisition.
According to Darrell Etherington at TechCrunch, part of AuthenTec's original business was "providing embedded security solutions, including encryption algorithms and other protections to a variety of mobile device makers including LG, Motorola (NYSE:MSI), Samsung (SSNLF.PK) and Nokia (NYSE:NOK)." However, that division of the company was sold off, which suggests that Apple's primary interest lay in AuthenTec's patented fingerprint sensor technology.
Wells Fargo (NYSE:WFC) analyst Maynard Um believes that Apple will use AuthenTec's fingerprint sensor technology in the iPhone 5S, either as a way to unlock the phone or a method of processing payments reports The Street.
However, Matthew Panzarino at The Next Web blog notes that despite the technology's potential, fingerprint authentication works best when used in tandem with other information since "biometrics is a field fraught with pitfalls when it comes to high-security uses."
Panzarino goes on to speculate that Apple could implement this fingerprint sensor technology into the next iPad as a creative solution to the "multi-user iOS dilemma." This would allow a family of users to share an Apple device without compromising each individual's private settings. He notes that most Apple devices are "designed to store and sync one user at a time." This includes game progress, music libraries, movies, and many other apps.
Panzarino envisions an iPad that could be easily shared among family members by simply handing off the device to each other after one user logs out of their account with a simple an elegant fingerprint swipe. Although he acknowledges that this could be achieved using a traditional user name and password method, Panzarino describes the fingerprint sensor as a "much more delightful and clever" solution.
Here's how Apple traded on Monday: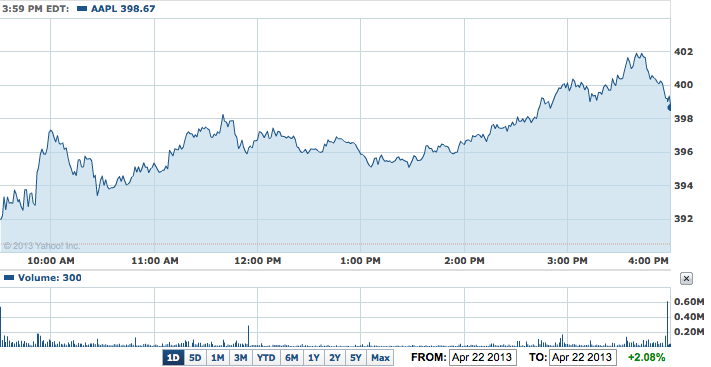 Don't Miss: Apple's iPad Owners Can't Get Enough.