Is Apple Serious About a Mobile Payments Business?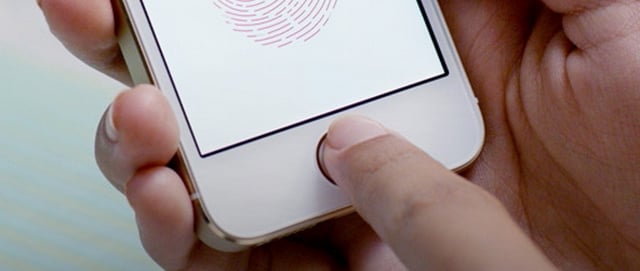 Over the past several months, rumors regarding Apple Inc.'s (NASDAQ:AAPL) mobile payments business have grown more serious with the release of relevant patent filings and analyst predictions. Now, according to sources who spoke with CNET and Yahoo! News, the company is rumored to be hiring to new senior electronic payment positions; one head of product and one head of business development.
Speculation regarding Apple's mobile payment business ambitions aren't new; many posited that mobile payments were a logical next step for the company after it unveiled the Touch ID system with its sought-after iPhone 5S.
The feature can be used by the phone's owner to unlock the device as an alternative to the less-secure 4-digit passcode that the 5C and previous iPhone models use. But perhaps more interesting is the feature's use as a mode of identity verification and purchases at the iPhone store.
In January, The Wall Street Journal reported that the Apple was "laying the groundwork for an expanded mobile-payments service," noting that Apple already has hundreds of millions of users connected to its iTunes store through their credit cards, where they can buy videos and music downloads. A mobile payments system seems like a logical next step.
"The mobile payments area in general is one that we've been intrigued with … but we're not just limiting ourselves to that," Apple's Tim Cook during the company's last earnings call. He added that the Touch ID feature offers a "big opportunity," according to CNET.
According to a recent report from Yahoo! News, the company is specifically looking to utilize the Touch ID feature as a way of making it easier to purchase physical goods utilizing their iTunes store account details and the identity verification of the Touch ID system. The company is also looking into making it easier for customers to buy physical products through apps and through the internet, using Touch ID.
Adding to the flurry of rumors, in January Apple was said to have been in talks with PayPal about a possible partnership, and had supposedly also considered purchasing an existing mobile payments company, called Square. PayPal and Apple were still in talks as recently as last month, according to Re/code.
Regardless of the ambiguity surrounding Apple's mobile payment plans sources who spoke with Yahoo! News and CNET say Apple's actions shouldn't be taken lightly. "Their ambitions are very, very serious," they said.
More From Wall St. Cheat Sheet: