Is China's Xiaomi a Threat to Apple?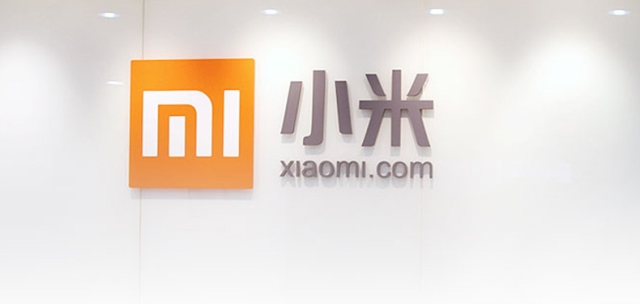 Could Xiaomi, a low-cost Chinese smartphone maker, become Apple's (NASDAQ:AAPL) next big rival? Unless it closely follows trends in the Chinese smartphone market, most Americans have probably never heard of Xiaomi. However, in China's burgeoning smartphone market, Xiaomi is one of the hottest brands around. Cantor Fitzgerald analyst Brian White noted the buzz around Xiaomi's products when he toured China earlier this month. "The tone around Xiaomi was even more positive than in past trips," observed White in a research note obtained by Business Insider. "We believe the momentum at the China-based brands is increasingly impacting Samsung (SSNLF.PK), while Apple has already been struggling over the past 12-18 months," he added.
Xiaomi's ability to offer low-priced smartphones with high technical specifications allowed the China-based company to push Apple out of the top five smartphone makers in the fourth-quarter of 2013, according to Canalys market data cited by Computerworld. Xiaomi's flagship device, the Mi3, starts at 1,999 yuan, less than half the price of Apple's iPhone 5C that starts at 4,488 yuan, according to Forbes. The Mi3 also beats the more expensive iPhone 5C on specs, with a 5-inch 1920 by 1080 pixel resolution display and a 13-megapixel camera. On the other hand, Apple's iPhone 5C has a 4-inch 1136 by 640 pixel resolution display with an 8-megapixel camera.
Now it appears that Xiaomi is ready to take on Apple in even more emerging markets. Last week, Xiaomi announced that the company would enter at least ten new countries this year, including Malaysia, Indonesia, India, the Philippines, Thailand, Vietnam, Russia, Turkey, Mexico, and Brazil, reports TechinAsia.
Xiaomi also launched a new website at Mi.com in order to make its brand more palatable to an international customer base. "When it comes to ecommerce, a short domain name helps obtain higher user traffic because it is easy to remember," noted Xiaomi vice president Li Wanqiang, according to TechinAsia.
This planned expansion would put Xiaomi in direct competition with Apple in many of the markets where the Cupertino-based company has recently made market share gains. "[Apple] had the largest total sales of iPhone in the BRIC [Brazil, Russia, India, China] countries that we've ever seen in our history," said Apple CEO Tim Cook, according to an earnings call transcript provided by Seeking Alpha.
While it remains to be seen if Xiaomi can top Apple in the other BRIC countries, the company's ability to offer high performance hardware at low prices could present a challenge to a company like Apple that has traditionally relied on high margins. "It's definitely disrupting everyone," noted IDC analyst Ryan Lai via PCWorld. "Now consumers expect phones with high-end specs at low prices."
However, Apple may not be the only smartphone maker watching its back. Xiaomi's upcoming low-cost, high-spec OnePlus One smartphone could similarly threaten the Android market. Xiaomi's OnePlus One device features specs similar to Samsung's Galaxy S5 and costs half as much.
Follow Nathanael on Twitter (@ArnoldEtan_WSCS)
More From Wall St. Cheat Sheet: