Is Facebook Facial Recognition Stirring up Trouble?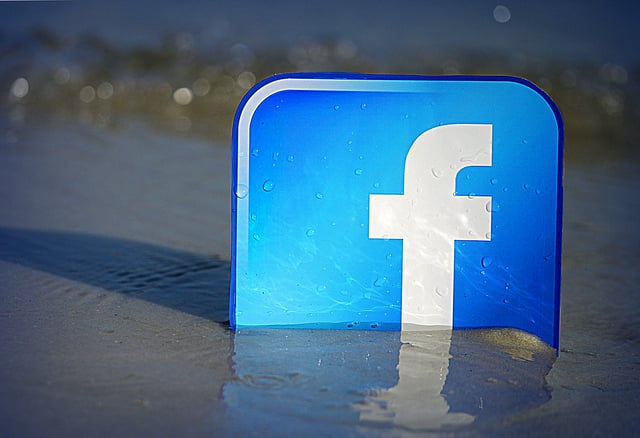 Facebook (NASDAQ:FB) has updated its legal documents recently, and German regulators are not very happy. The new documents have wording on the company's facial recognition technology reports PC World.
Johannes Caspar, the  Hamburg Commissioner for Data Protection and Freedom of Information said that, "It is astonishing to find the facial recognition again in the new proposed privacy policy that Facebook published yesterday. We therefore have directly tried to contact officials from Facebook to find out if there is really a change in their data protection policy or if it is just a mistake of translation."
This is a big deal in Europe because of Germany's laws against facial recognition technology. Regulators actually brought proceedings against the company last summer.
Due to these regulation problems, Facebook turned off the feature for all European users last September. The company also deleted all facial recognition templates for European users, so the proceedings were dropped against the company.
Caspar said that German law might make it illegal for Facebook to turn back on its facial recognition technology, depending on how the company tries to implement it.
This facial recognition technology is still used in the U.S. Facebook uses it to tag photos by taking one's profile picture and using facial recognition to compare it to other photographs. Once someone is recognized, it helps a user's friend tag the information.
A Facebook Germany spokeswoman noted that the company is trying to work with regulators to get the facial recognition feature turned back on. Additionally, Erin Egan, the chief privacy officer for Facebook said that this feature actually improves privacy because it helps users find what photos they are in. European regulators aren't agreeing so far at least.