Is Facebook Reading Your 'Private' Messages?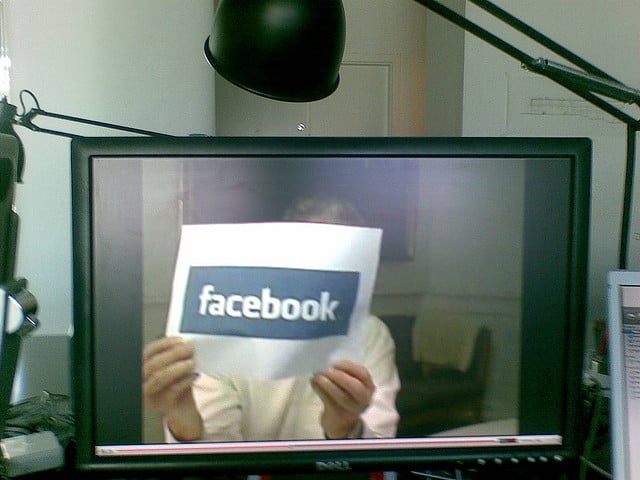 A new lawsuit accuses Facebook (NASDAQ:FB) of screening the "private" messages sent through the social network without user consent, potentially violating Facebook users' privacy rights.
According to CNET, Matthew Campbell and Michael Hurley filed a suit against Facebook with the Northern District Court of California on Monday. The plaintiffs are hoping to receive class-action status for the suit, at which point it would cover any Facebook users in the United States who have either sent or received Facebook messages with a URL in the message.
The plaintiffs claim that Facebook mines private messages for information like URLs that can then be used for targeted advertising. The complaint says Facebook scans private messages for URLs "for purposes including but not limited to data mining and user profiling," a practice the plaintiffs assert breaks the Electronic Communications Privacy Act.
"We believe the allegations are without merit and we will defend ourselves vigorously," a Facebook spokesperson said in a statement, per CNET.
"Representing to users that the content of Facebook messages is 'private' creates an especially profitable opportunity for Facebook, because users who believe they are communicating on a service free from surveillance are likely to reveal facts about themselves that they would not reveal had they known the content was being monitored. Thus, Facebook has positioned itself to acquire pieces of the users' profiles that are likely unavailable to other data aggregators," the filed complaint reads.
Despite Facebook's claims, an earlier study from High-Tech Bridge found that the social network does screen private messages for URLs. High-Tech Bridge performed a study to test various websites to see if they accessed supposedly private URLs that were sent using private messaging services. The study found that some of the biggest social media sites — including Facebook, Twitter (NYSE:TWTR), and Google (NASDAQ:GOOG) Plus — accessed URLs sent through private messages. The lawsuit cites the High-Tech Bridge study.
The suit is seeking to stop Facebook's practice of screening private messages for URLs, plus $100 in damages for each day that Facebook has broken the Electronic Communications Privacy Act for each person included in the lawsuit.
Facebook seems to be in the news on a regular basis for violating its users' privacy as the site seeks to find out as much about its users as it can, information that can be turned into ad dollars. In November, Facebook made some controversial changes to its privacy policy in order to make it more clear that Facebook has the right to use profile information in advertising.
The truth is, the less private Facebook activity is, the more money the site stands to make from targeted advertising. At the same time, the site has a fine line to walk, as it will start to lose users if people begin to feel like the site is not private. The complaint can be read in its entirety over at CNET.
More from Wall St. Cheat Sheet:
Follow Jacqueline on Twitter @Jacqui_WSCS