Is Football Sunday Soon Coming to You via Google?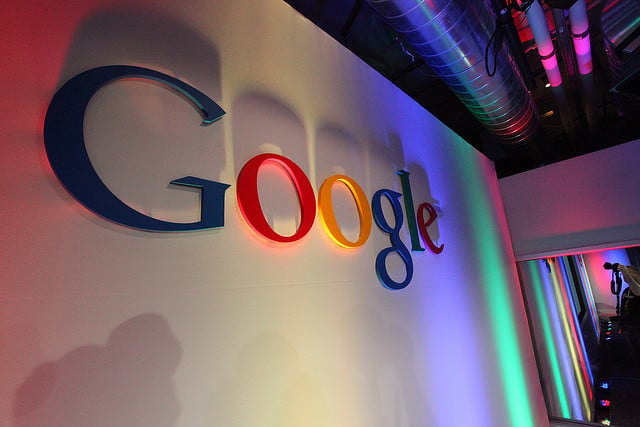 What do you get when you combine Google (NASDAQ:GOOG) and the National Football League? I don't know either but it sounds powerful. Although talks are in its initial stages, a Google-NFL powerhouse could be in the works.
According to All Things D, DirecTV (NASDAQ:DTV) currently owns the rights to the NFL's Sunday Ticket package, otherwise known as the answer to every football lover's prayers. That subscription service gives viewers access to every play, hit, and catch of each game played on football Sunday, and has been a lucrative venture for DirecTV.
However, the service provider loses rights to that package at the end of the 2014 NFL season, and that's why it is now high time that NFL execs start paving the way for the subscription service's future.
In a surprising move, Google could even be on that list of bidders. The world's most powerful media company has been circling the TV drain for a while now, and a new deal with the NFL could be just what it needs to take the plunge.
All Things D reports that Google CEO Larry Page met with NFL delegates Tuesday to discuss the deal, and although negotiations are still very much in their initial stages, the rights over the Sunday Ticket package did come up. But of course, Google isn't the only one on the NFL's list of potential bidders, and it still planning on meeting with several other companies.
DirecTV currently pays $1 billion a year for rights to the Sunday Ticket package, so while it is a high price tag, it is one that many companies are willing to pay for access to the popular service that differs from the core TV packages sold. Google would certainly make headlines if it buys the service's rights, and therefore, could make the package even more popular, but it all comes down to whether the search giant can take the TV dive.
Don't Miss: Don't Expect Google Glass Under the Christmas Tree This Year.