Is Google Fiber All It's Cracked Up to Be?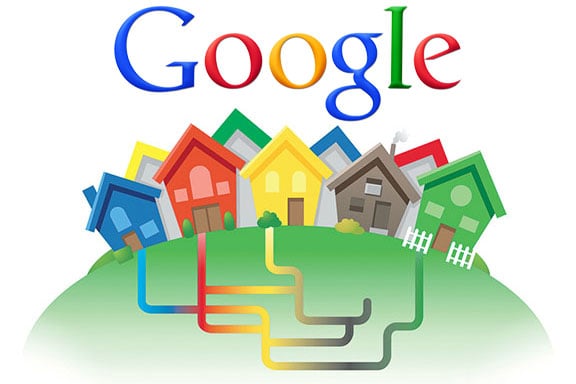 Google (NASDAQ:GOOG) Fiber, which offers affordable 1 gigabit-per-second Internet service in Kansas City and will soon expand to other cities, has turned a lot of heads since the service was announced. Priced at $120 a month for Internet service and TV, and $70 for Internet service alone, Google Fiber has been championed as a service that will bring U.S. Internet speeds up to par with faster Internet providers around the world. But is it necessary?
That's the question David Talbot of the MIT Technology Review poses in an article entitled "Not So Fast: A Google Fiber 1-Gigabit Mystery." Talbot first points to an ISP speed index over at Netflix (NASDAQ:NFLX) that shows that, while Google Fiber places first at the top of the list, the average mbps speed for the service is 3.58. According to Google spokesman Jenna Wandres, Netflix servers can only process up to 5 mpbs meaning that 5 mpbs is good enough to stream Netflix content in high-definition assuming no one else in the house is choking the service.
According to Talbot, the question remains as to whether most Internet-users even need 1 gigabit-per-second when most platforms are ill-equipped to take on such immense speeds. As far as Google's pricing options, there is also a free 5 megabit service with a one-time $300 construction fee along with the aforementioned $120 and $70 services that might appeal to more casual users. And according to Wandres, Google won't disclose exactly how many people in Kansas City are signing up for which service.
Of course, Talbot admits that the greatest benefit of Google Fiber might not actually be the service itself, but the ripple effect it creates throughout the Internet-provider industry. There's already evidence that service providers around the country have increasingly sped up their services as a result of the Google Fiber threat and that isn't likely to stop as Google's service increasingly expands over the next several years.
The main question, however, is whether anyone currently has a need for 1 gigabit-per-second when the infrastructure doesn't currently seem prepared for it. But while you might not personally need Google Fiber right this instant, we all need Google to continue to press the Internet-provider industry, so we can catch up to the rest of the world's Internet speeds.
Don't Miss: Google Hands Wallet to Apple Users.