Is Google Finally Out of Trouble in Europe?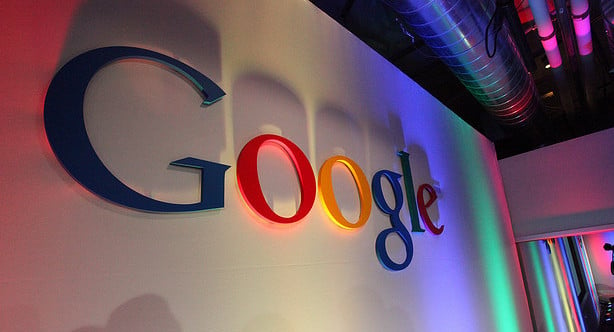 Google (NASDAQ:GOOG) seems to have escaped a possible $5 billion fine from the European Commission over accusations that the search engine was engaging in anti-competitive behavior to maintain its dominate 80 percent of the search market in Europe.
Head of the European Commission Joaquin Almunia said in a statement seen by Reuters on Tuesday that Google has offered antitrust concessions that he approves of, although he wants to give Google's competitors a chance to approve the concessions as well. "We have reached a key moment in this case," Almunia said. "Now with the significant improvements on the table, I think we have the possibility to work again."
A key reason that Almunia likes these concessions, Reuters reports, is that Google made it easier to differentiate between its own products and those of rivals both via PC and mobile devices. Companies will also have greater freedom to not appear in Google search results if they desire, as some had complained that Google search results showed too much of their sites's content and so discouraged people from actually entering a site.
A lobbying group called Fairsearch, which consists of over a dozen companies including Microsoft (NASDAQ:MSFT) and several European websites, originally complained that Google was unfairly blocking competition three years ago, launching an investigation by the European Commission. Almunia wants to make sure that those companies believe Google's concessions are enough to stimulate competition before giving them his final approval.
Google prepared this set of concessions in September after concessions it offered back in the spring were determined didn't do enough to differentiate Google's own products in Google search results. Competitors say that Google has unfairly pushed links to rival sites further down its list of search results while promoting its own services at the top of the page, and that Google's offer to publish at least three links to competing sites in the results of every search didn't go far enough.
If Google had been unable to present adequate concessions to the Commission, the company could have been fined up to $5 billion. But now it looks like Google has appeased Almunia, and if Fairsearch approves, then the company's troubles in Europe could be over.
Follow Jacqueline on Twitter @Jacqui_WSCS
Don't Miss: This Tax Dispute Could Complicate the Nokia-Microsoft Deal.