Is Googling Yourself Risking Your Online Privacy?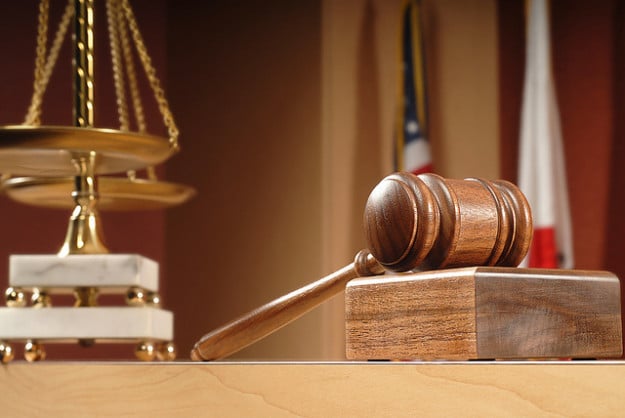 Google Inc. (NASDAQ:GOOG) has settled a class-action lawsuit related to so-called "vanity searches," defined as when a person Googles his or her own name, thus causing users' names to be leaked to third parties via referrer headers without the users' knowledge or consent.
Google has been ordered to pay $8.5 million to several different charity organizations and schools — the World Privacy Forum; Carnegie-Mellon; Chicago-Kent College of Law Center for Information, Society, and Policy; Berkman Center for Internet and Society at Harvard University; Stanford Center for Internet and Society; MacArthur Foundation; and AARP Inc. The conditions of the settlement said the groups receiving the donations needed to be either public schools or related to protecting online privacy.
Google will also revise its privacy policy, although the suit does not require the site to change its practices regarding referrer headers. Those headers send third-party sites information about Google users' search queries when users click on a link that takes them away from Google's search results.
Third-party sites get clues about a person's identity when a vanity search is carried out, although MediaPost notes that it's not always clear whether a person is searching his or her own name or someone else's.
The settlement relates back to a suit made in 2010, when Paloma Gaos sued the company for passing information on searches Gaos made for her own name and the names of family members to third-party sites she clicked on in search results. Gaos claimed that Google broke federal and California law by sharing that information. Gabriel Priyev filed a similar lawsuit against Google in 2012, and the two parties agreed to negotiate together.
In addition to the charity donations, Search Engine Land reported that Google will also post this disclosure on its site to provide users with more information about how their search queries affect their privacy. The disclosure will read, "As a result of this Settlement, users will be given information about whether their search queries are transmitted to third parties and have the opportunity to make informed decisions about their privacy choices."
Google said in a statement to Search Engine Land: "Referrers have long been an important part of the web, helping website owners understand how a visitor found their site. We're pleased to have reached a settlement, avoiding the burden of further litigation and bringing users clarity around how referrers work."
After the recent National Security Agency privacy scandal, several tech companies including Google came under scrutiny for providing personal information to the government without users' consent. That incident has raised concerns about online privacy invasions from the government and businesses.
Follow Jacqueline on Twitter @Jacqui_WSCS
Investing Insights: Is Facebook Stock a Thumbs Up?