Is Microsoft Losing Money on the Xbox One?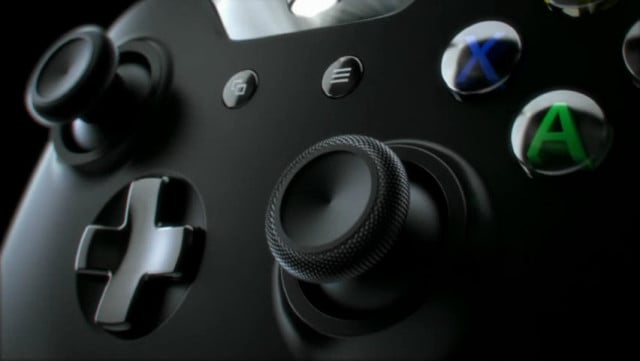 IHS performed a teardown analysis of Microsoft's (NASDAQ:MSFT) new Xbox One video game console and found that the company is taking a loss on the sale of each device, even though it costs $100 more than Sony's (NYSE:SNE) competing PlayStation 4.
According to the analysis by IHS, both companies are taking a loss on their consoles when you factor in the research and development effort it took to make them. The Xbox One's materials and manufacturing costs come in at $471, which is only $28 less than the retail price of $499. The PlayStation 4′s materials and manufacturing costs come in at $381, only $18 less than its retail price of $399.
Console makers are willing to take a loss on the expensive hardware in hopes that customers' game purchases and membership fees will help the companies make up for that lost profit. If Microsoft can convince someone to drop almost $500 on a device that will likely become the center of a living room entertainment setup, it could use that advantage to sway Xbox customers toward purchasing other Microsoft products like tablets and smartphones.
"For both Microsoft and Sony, their latest-generation video game console hardware is unprofitable at the time of release, requiring the companies to subsidize it initially," said Steve Mather, senior principal analyst for IHS.
Mather added: "However, these companies easily can largely compensate for their losses though sales of highly lucrative game titles. Meanwhile, as the cost to produce the consoles decreases according to the normal learning-curve dynamics in the electronics industry, the companies can cut their retail pricing — or pad their profits. Over time, Microsoft is likely to reduce the retail price of the Xbox One in order to maintain sales momentum."
Microsoft announced Monday that it sold 1 million Xbox One consoles within the first 24 hours the device was on sale. Sony also sold 1 million PlayStation 4s within that console's first day. The news that both companies are taking a loss on their devices is just another way in which the console battle is evening itself out, making it more difficult to judge whether Microsoft or Sony will reign victorious this holiday season.
Follow Jacqueline on Twitter @Jacqui_WSCS
Don't Miss: Whisper Number: How Will Hewlett-Packard's Stock Move After Earnings?