Is Selling Its Smartphone Business a Bad Idea for Nokia?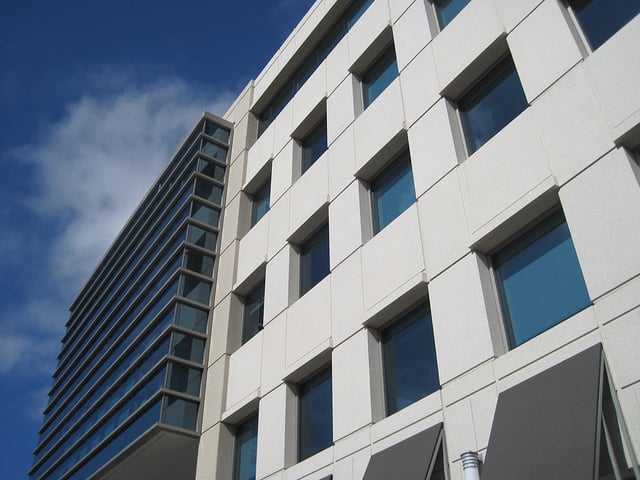 Nokia Corp. (NYSE:NOK) reported third-quarter earnings on Tuesday morning as the company moves closer to selling its handset division to Microsoft Corp. (NASDAQ:MSFT) in a $7.2 billion deal expected to close next quarter. Unfortunately for Nokia, the company's results didn't do much to boost faith in the businesses that will remain after the Microsoft deal goes through.
Nokia's two major businesses it will retain after the Microsoft acquisition are the company's network and its digital mapping service called Here. Nokia showed notable declines in its network services unit, with net sales coming in at 2.6 billion euros, down 7 percent from last quarter and 26 percent year-over-year. Nokia is reportedly interested in purchasing the struggling French-American wireless company Alcatel-Lucent (NYSE:ALU) in an attempt to grow its wireless services to better compete with rival Ericsson (NASDAQ:ERIC).
Here didn't fare much better, posting a decline in net sales of 20 percent year-over-year and a 46 percent drop in operating profit. Michael Halbherr, Nokia's executive vice president for location and commerce for the Here business, said in an interview with The Wall Street Journal earlier this month that Nokia will be focusing on getting Here into more cars, smartphones, and businesses. "Our strategy is straight, most companies out there don't have a map asset," he said to the newspaper. "We have become a neutral supplier to everybody who doesn't have their own map asset."
Nokia pointed out in its earnings report that in the Microsoft deal, Microsoft will become a Here customer, paying Nokia to license the service for its Windows Phones. Nokia said that revenue stream will help replace the revenue Here will lose internally from the sale of the smartphone unit, and Microsoft will become one of the top three Here customers.
As for the devices and services unit that's about to be sold to Microsoft, Nokia reported that net sales were up 6 percent from last quarter, to 2.9 billion euros, but the figure is a 19 percent drop year-over-year. Non-IFRS gross margins decreased 23.2 percent, a factor Nokia said was caused by reduced gross margins on smartphone devices. The company said it sold 8.8 million Lumia smartphones and 5.9 million Asha smartphones in the quarter.
"The third quarter was among the most transformative in our company's history. We became the full owner of NSN and we agreed on the sale of our handset operations to Microsoft, transactions which we believe will radically reshape the future of Nokia for the better. Subject to the completion of the Microsoft transaction, Nokia will have significantly improved earnings profile, strong financial position and a solid foundation from which to invest," said CFO and interim President Timo Ihamuotila.
It should be somewhat troubling to Nokia that the unit it's selling to Microsoft is the one that posted the smallest drop in the quarter. Last week, the company unveiled its newest set of new Lumia and Asha devices at a media event in Dubai, including its own Windows tablet and a "phablet," or smartphone-tablet hybrid.
CEO Stephen Elop will be moving to Microsoft when the deal closes, so Nokia is also facing a change in leadership. The company's third-quarter results don't exactly bode well for it to overcome these big changes in its business quickly.
Follow Jacqueline on Twitter @Jacqui_WSCS
Don't Miss: Is This Why Apple Didn't Make a Gold iPad?