Is T-Mobile Drawing More Customers?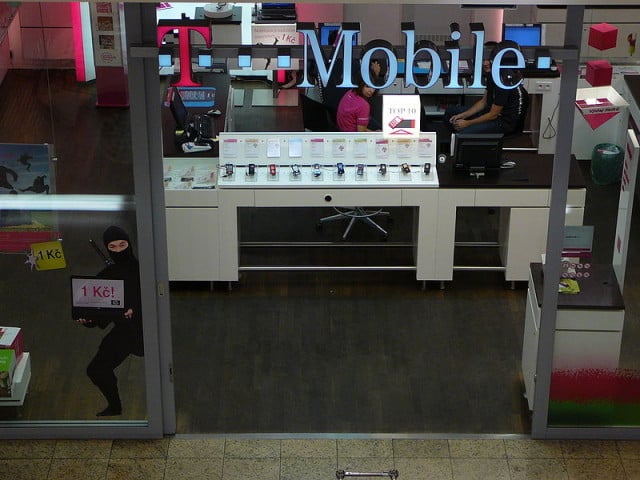 It looks like things might be turning around for T-Mobile US (NYSE:TMUS) after recent reports of the company's second-quarter subscriber growth. The fourth largest carrier in the U.S. has lost many customers to other carriers over the last few years, says the New York Times, but now it looks like T-Mobile might be recovering.
Last Thursday, T-Mobile announced that it had gained 1.1 million new customers in the last quarter, including 685,000 contract subscribers. The company is doing well considering it lost 557,000 contract subscribers in the same quarter last year, reports the New York Times. T-Mobile is also seeing its lowest attrition rates at only 1.6 percent.
At least part of this recent success can be attributed to the iPhone. T-Mobile just started carrying it in April, and the iPhone accounted for 26 percent of the company's smartphone sales during that quarter, says USA Today.
T-Mobile's new strategy of innovative phone plans has also benefited the company so far. The company has done away with the traditional two-year contract and switched to monthly installment plans where the customers pay for the cell phone. The price of the plan drops after the phone has been paid off or starts off lower for customers who already have a phone.
This is good news for the company because it is battling increasingly difficult competition from Verizon (NYSE:VZ), Sprint (NYSE:S), and AT&T (NYSE:T). For the same quarter, AT&T reported more than 550,000 new subscribers. Sprint lost 1.045 million subscribers though due to shutting down its Nextel network.
T-Mobile tries to compete directly with AT&T, even though it is a bigger player in the market. AT&T introduced similar plans to T-Mobile's Jump plan near the end of July heightening the competition.