Is the Pentagon Reconsidering Its Lockheed Martin Arrangements?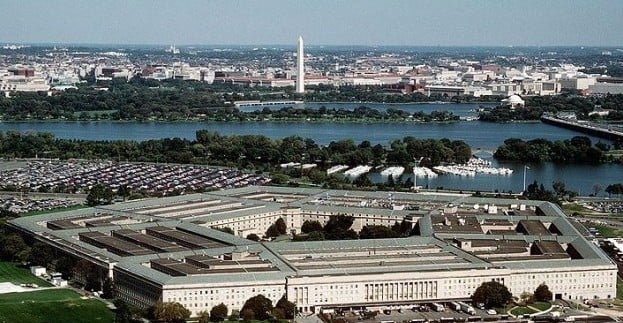 Defense officials report that the Pentagon is considering delaying its most expensive weapons program, the F-35 stealth fighter plane, to save in the short-term. Postponing the program is seen as one way to cut defense costs this decade.
No final decision has been made though, and officials recommend that Defense Secretary Chuck Hagel does not postpone the program because they do not think that it is worth the money saved. According to defense analysts, delaying the production of the plane would save approximately one to 2.5 billion dollars each year between 2015 and 2019.
This kind of delay could be a serious blow to the program and its main contractor Lockheed Martin (NYSE:LMT). The possibility of delaying the program comes at a time right when the program that has had a number of problems got back on track.
The option of delaying the program was raised by the Pentagon's Strategic Choices Management Review in order to meet Congress's budget cuts. No details were given on how long the F-35 program could be  delayed or how much would be saved with a delay.
Production would not entirely stop on the  project if Hagel decided to delay it. Instead, the government would buy small shipments of the planes, and defense analysts say that full production would likely be halted until 2015.
Analysts have pointed out that the F-35 program looks like the best option to cut because it is the biggest program. However, many analysts also agree that cutting costs could actually increase costs in the long-term.
Don't Miss: The American-US Airways Merger Is on the Fed Radar.