Is This Michael Dell's Final Argument to Take the Company Private?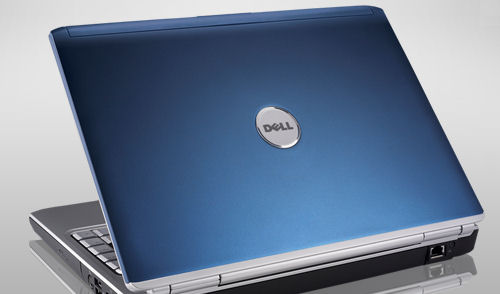 On July 18, Dell (NASDAQ:DELL) shareholders will vote on whether or not to accept the $24.4 billion offer by founder and CEO Michael Dell and private-equity firm Silver Lake Partners to take the computer company private for $13.65 per share. Mr. Dell has waged a battle with various groups — primarily against activist-investor Carl Icahn and Southeastern Asset Management — for control of the company that has lasted for months and dominated the movement of the stock.
After Mr. Dell submitted his offer to the board in February, as a matter of propriety, Dell's board instituted a 45-day go-shop period to insure the best possible offer was sourced, and several offers trickled in before that window closed in late March. But only the proposal submitted by Icahn and Southeastern Asset Management stuck.
In a June 18 letter, they asked shareholders to accept a $14 per share tender offer, which would leave a public stub, challenging the $13.65-per-share go-private offer made by Mr. Dell. However, Dell said that Icahn's offer "lacks credibility" because the details of the proposal outlined in the June 18 letter showed the transaction would fall $2.9 billion short of the necessary funding.
Most importantly for the committee, the Dell-Silver Lake plan avoids the high risk of a leveraged recapitalization on which the Icahn-Southeastern plan relies. Still, Icahn and Southeastern are fighting Mr. Dell's deal because, in their opinion, it not only significantly undervalues the company, but it prevents shareholders from keeping a stake in the future of Dell, which they believe will worth significantly more after the proposed turnaround is completed.
On July 5, Dell filed additional investor materials with the U.S. Securities and Exchange Commission that urged shareholders to act in favor of Mr. Dell's offer.
Here's the presentation as filed with the SEC: