Is Twitter Ready Tango With Payments Startup Stripe?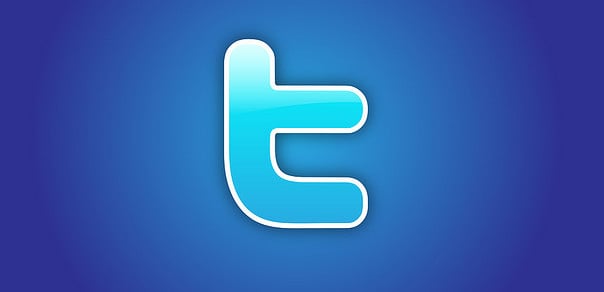 Recent reports elucidate that Twitter (NYSE:TWTR) is finally coming around to the idea of taking advantage of the commerce side of its business. Though the microblogging platform has dabbled in e-commerce in the past, it finally looks like Twitter is ready to get serious, as Re/Code reported Thursday that the company is nearing a deal with payments startup Stripe to help it accept credit card payments from its users. The deal is still reportedly in its negotiation stages, but once it is complete, Twitter will be able to offer brands, retailers, and manufacturers the opportunity to sell things directly on its site.
It first became clear that Twitter was interested in developing its e-commerce business when it appointed Ticketmaster CEO Nathan Hubbard its new head of commerce in August. E-commerce is expected to be a significant source of revenue for the newly public company, and many investors are interested in Twitter taking advantage of the market sooner rather than later.
That's where Stripe comes in. Re/Code reports that the startup lets companies start accepting payments on websites and mobile app within a day via its APIs, which has made it popular among developers. Stripe is currently backed with $40 million in investments from Sequoia Capital, General Catalyst, Redpoint Ventures, SV Angel, and others, and it currently serves companies that range from riding-sharing service Lyft, to e-commerce store platform Shopify, to grocery-delivery startup Instacart.
Up until now, Twitter has shown some interest in its commerce business, reportedly trying out commerce-related products and then delaying them later, but this latest Stripe tie-up could evidence that the San Francisco, California-based company really is ready to jumpstart e-commerce enterprise for good. Re/Code reports that it is still unclear how Twitter purchases will work via Stripe, and whether physical or digital products will be Twitter's specialty. However, it is evident that Twitter has a lot of room to work with, and it could even take advantage of its real-time quality and partner up with TV shows, concerts, sports events, and other live happenings.
Similar to other social media platforms, Twitter was not posting a profit when it announced its IPO in the fall of 2013, and it isn't even expected to do so until 2016; however, investors would still like to see the company start moving in the right direction. Twitter's rivals, Facebook and LinkedIn, started out the same way as their competition, but Twitter shares were still trading last month at more than 24 times their projected revenue for 2014, and that means the site is more expensive than both Facebook and LinkedIn.
Needless to say, it seems a better time than any to start showing investors exactly what Twitter is made of, and a new partnership with Stripe could help the blogging platform do exactly just that.
More From Wall St. Cheat Sheet