Is Verizon Eyeing This Untapped Market?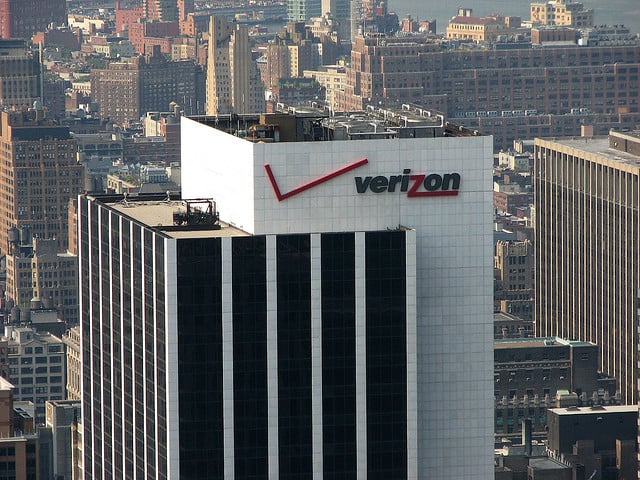 Verizon Wireless (NYSE:VZ) is reportedly looking to buy the small Canadian wireless provider Wind Mobile, as the country seeks to create more competition within its wireless market that consumers say is too expensive and lacking in choice.
Other major wireless providers including AT&T (NYSE:T) and Britain's Vodafone have been considered as possible investors, but Verizon is seen as being the most likely buyer. As the number one wireless provider in the U.S., Verizon has enough money and know-how to turn Wind Mobile into a major competitor in the Canadian market.
The Canadian government recently relaxed foreign ownership restrictions on wireless providers in order to stimulate more competition in the country's wireless market. If Verizon purchases Wind Mobile, it could bring its high-speed 4G LTE network into Canada. Verizon's size is definitely on its side in the deal. The company's huge buying power would allow it to replace the Huawei technology used by Wind that has dampened the company's value. Huawei has been accused of having close ties with the Chinese government, and their equipment is considered to be a security risk.
Verizon's huge U.S. customer base and buying power to carry high-end smartphones will almost guarantee the company's success in Canada versus the current three biggest players, Bell, Rogers, and Telus. Up until 2004, Verizon was an investor in Telus, giving it another advantage as it is already familiar with the Canadian wireless market. It has been estimated that Verizon would need to put between $1 and $2 billion into Wind before the company becomes profitable, but having reported $20 billion in revenue in the first quarter alone, Verizon has the cash needed to quickly turn Wind into a competitor.
The only real obstacle to the deal is the recent scandal involving Verizon and the National Security Agency. It was reported by the Guardian that Verizon gives information about its customers's phone activity to the NSA as part of a court order. Privacy concerns could cause Canadian citizens to be wary of switching to a wireless carrier owned by Verizon.
If the deal goes through, and Verizon builds a 4G LTE network in Canada, it could be just what Canadian consumers tired of high prices and low quality wireless service have been hoping for.
Don't Miss: Was an AT&T-Telefonica Deal Ever on the Table?