Is YouTube Planning a Subscription Service or Are We Getting Played?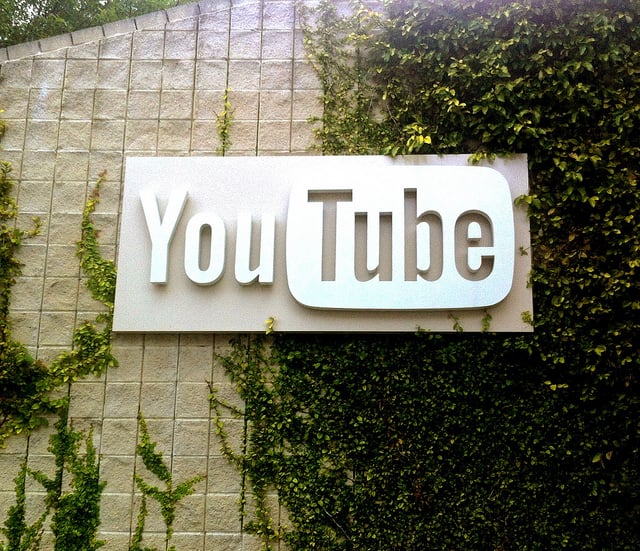 Following the Los Angeles Times's report on Wednesday that Google's (NASDAQ:GOOG) YouTube is preparing to start a subscription music service, Google shares rose 2.4 percent, to $1,031.41, at the close in New York. The company's stock price was still up at $1,030.98 by midday Thursday as rumors of a subscription service continued to spread.
According to Bloomberg, sources familiar with the matter who didn't wish to be identified reported the plans to the Times on Wednesday, explaining that the new service would integrate with Google Play's Music All Access. Subscribing to the product would reportedly grant users access to commercial-free listening and the ability to store music on phones.
The news is especially relevant to the streaming music industry because YouTube is the Web's most widely used video site. The service competes fiercely with other streaming providers like Spotify and Rdio Inc., but up until this point, Google has never developed any sort of subscription music service that its competitors already employ.
When asked to confirm the rumors on Wednesday, Reuters reports that a YouTube spokesman only said: "We're always working on new and better ways for people to enjoy YouTube content across all screens, and on going partners more opportunities to reach their fans. However, we have nothing to announce at this time."
Though nothing is confirmed, it wouldn't be all too surprising if the Mountain View, California-based company eventually launched a new subscription service; Google has been vocal about its desire to increase revenue at YouTube. Back in July, the company invested $50 million in Vevo LLC, a video website started by music companies, and it has voiced its interest in continuing to expand its content in order to attract new users and reach listeners across all platforms.
According to Reuters, YouTube already has a $9.99-per-month music streaming service on its Google Play Entertainment site, but the company now sees the opportunity to expand that further. An increasing number of users are accessing YouTube on their mobile phones, especially those using Android software, so it would be lucrative for Google if it could add content to these new platforms. That's where a new subscription service could come in.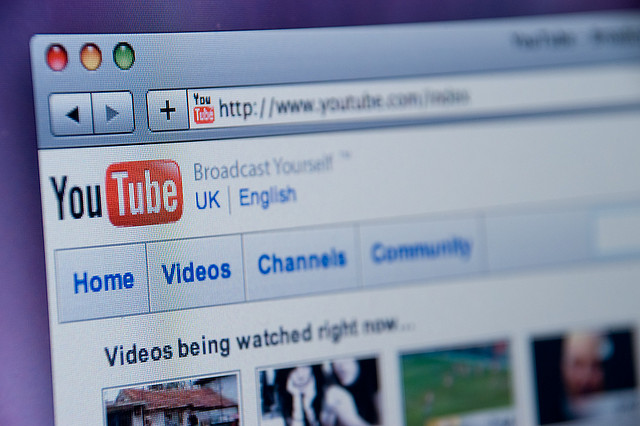 Don't Miss: Do You Want LinkedIn Linked to Your Email?