It's Too Bad Costs Kept AT&T's Profits Down Because Revenue Soared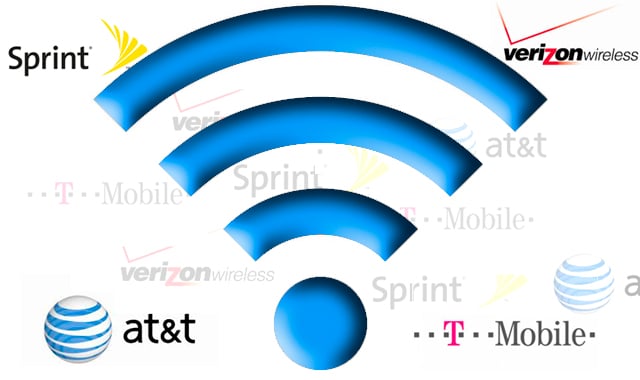 "This was a solid quarter for revenue and customer additions across our key growth platforms," said Randall Stephenson, AT&T's (NYSE:T) chairman and Chief Executive Officer, describing the company's second-quarter performance in the earnings press release. "Our 4G LTE network is the fastest and the most reliable in the nation, and deployment is ahead of schedule. That contributed to a step-up in postpaid subscriber gains, and strong mobile data revenue growth of nearly 20 percent. Growth in U-verse and strategic business services also continued to be strong — adding to our momentum."
But despite the self-described momentum and numerous revenue drivers, the second-largest mobile-phone carrier in the United States posted profit that came in just below analysts' expectations. Excluding one-time items, the company generated 67 cents per share, compared with the 68 cents per share earnings expected by analysts. In addition, net income also fell to $43.82 billion, or 71 cents per share, from $3.9 billion, or 66 cents per share in the year-ago quarter. But AT&T did beat top line expectations, with revenue increasing 1.6 percent in the last quarter to $32.1 billion.
The revenue beat came on the back of the better-than-expected number of contract customer additions. Monthly subscribers increased by 551,000, compared to the 320,000 added in the year-ago quarter and the 499,000 predicted by analysts. Throughout the last quarter, Stephenson unveiled new subscription plans for users who consume a large amount of data — a move aimed at helping the company narrow the lead of its main rival, Verizon (NYSE:VZ) Wireless, which added 941,000 contract users in the last quarter.
"For at least the near-term, AT&T does have a number of tools at its disposal that could help to at least partially offset the impact of competitive pressures emerging in the market," Barclay's analyst Amir Rozwadowski, wrote in a research note seen by Bloomberg.
With competition increasing from the rising star of T-Mobile (NYSE:TMUS), which introduced a new pricing strategy in March, AT&T announced it would begin selling phones and other devices on an installment plan as well. T-Mobile used that strategy, along with Apple's (NASDAQ:AAPL) iPhone, to end a three-year streak of contract customer losses during the last quarter.
AT&T's profitability was hurt by higher costs throughout the three-month period. As a result, its wireless profit margin, based on earnings before interest, tax, depreciation, and amortization, decreased to 42.4 percent in the second quarter from 45.8 percent in the second quarter of 2012.
Shares of AT&T, which have advanced almost 6.25 percent this year to date, dropped slightly in after-hours trading following the earnings release. The stock closed at $35.81 on Monday and dropped 0.87 percent to $35.50 just after 5 p.m. New York time on Tuesday.
Follow Meghan on Twitter @MFoley_WSCS
Don't Miss: Is Googling Yourself Risking Your Online Privacy?