James Dolan: Cablevision Could Eventually Stop Offering TV Service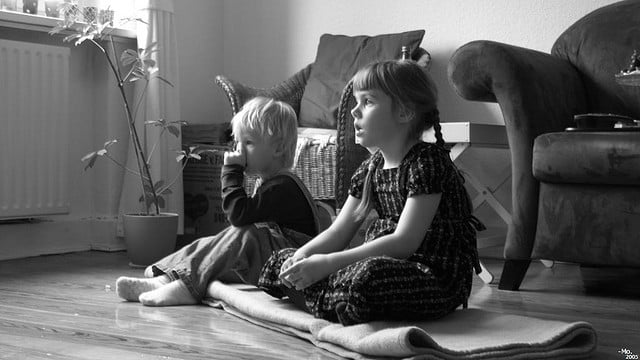 With rising programming costs, increasing numbers of feuds cropping up over retransmission fees, and more and more consumers switching from cable plans to online video services, the future of cable television remains uncertain. But while certain big-name companies like Comcast (NASDAQ:CMCSA)and Time Warner (NYSE:TWC) remain committed to the belief that these price negotiations can work themselves out, Cablevision Systems Corp.'s (NYSE:CVC) CEO said that cable television could be on its way out.
James Dolan, chief executive of Cablevision Systems, was interviewed by The Wall Street Journal on Friday and used some of the 90-minute dialogue to express his concern with the cable industry, even admitting that his company might eventually stop offering cable television service and instead rely on broadband as its main focus.
Dolan said the cable-TV industry is in a "bubble" that will likely suffer as future generations begin relying more on online video rather than current TV services. His told the publication his own children prefer Netflix (NASDAQ:NFLX) over cable television, and the belief that their peers feel similarly is what has fueled Cablevision's initiative to prepare for a future that could be missing the very thing the company is named after: cable television.
Some speculate these plans include the sale of Cablevision, the fifth-largest U.S. cable operator. But while Dolan refused to admit to the possibility, he told The Wall Street Journal: "We are going to continue to do the right things for the shareholders. That's why you can't rule out the possibility of a sale."
Different companies continue to handle the possibility of a cable television overhaul differently. Although Dolan's admission reflects the first public acknowledgment by a cable CEO that the industry could be shifting, other high-profile players have also been vocal about other speculations. Even John Malone, chief executive of international cable giant Liberty Global, has dropped hints that cable operators need to prepare for what's next, insisting that such companies should consolidate in an effort to combat entertainment companies that are demanding rising programming costs.
So while it is still unclear just how dramatically the industry will shift, it is evident that the market is undergoing changes. Though some executives remain in denial, Dolan seems to believe that staying realistic about the possibility is best route to take.