Last Week's 3 Biggest Video Game Rumors
Video games are a big industry, so it's only natural that whispers and leaks about upcoming releases make their way around the Internet. Just like clockwork, three big, exciting video game rumors have drifted into the air this week. Below, we run down the hottest leaks and rumors online and try to determine whether they're true. Grab your sleuthing cap and follow along.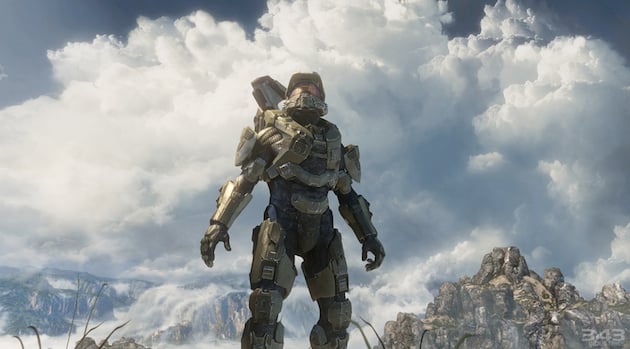 Will Agent Locke be the main character in Halo 5?
Here's a juicy one. Everyone has been assuming that Master Chief will be the main protagonist of the upcoming game Halo 5: Guardians, because, well, he's the star of the series. If this rumor is true, however, we may be playing as someone else entirely in Halo 5.
In an interview with X-One Magazine, Mike Colter, who plays Agent Locke in the upcoming TV series Halo: Nightfall, said his character will be the star of Halo 5: Guardians. His wording, however, was a little fuzzy: "Yeah, I'm a playable character in Halo 5. Once Halo: The Master Chief Collection is released, and then Halo 5 comes out shortly thereafter, you're basically going to be playing a game with me as the primary character. I'll have some cool weaponry, and some cool abilities, because by that time I'll be a Spartan IV."
Colter goes on to say that Agent Locke is searching for Master Chief, but it's not clear whether he's a friend or foe. Halo: Nightfall is a five-episode series that will bridge the story gap between Halo 4 and Halo 5. It is set to air on the Halo Network on Xbox One and PC starting November 11.
Likelihood: 50%
Have new Call of Duty: Advanced Warfare videos leaked?
While these new gameplay videos of the upcoming Call of Duty game aren't technically rumors, they were originally intended to be harder to find than this. So let's call them leaks and get on with our day.
Basically, Activision has hidden links to these videos on its Call of Duty website as a reward for sleuthing fans. The videos show off neat gameplay concepts like annihilating enemies from inside a mech and obliterating baddies with a turret in ways it was never intended to be used. Each video is less than a minute long, but they give you a glimpse into what the game will be like when it comes out on November 4. If you're looking forward to this surefire blockbuster, check out the video clips here.
Likelihood: 100%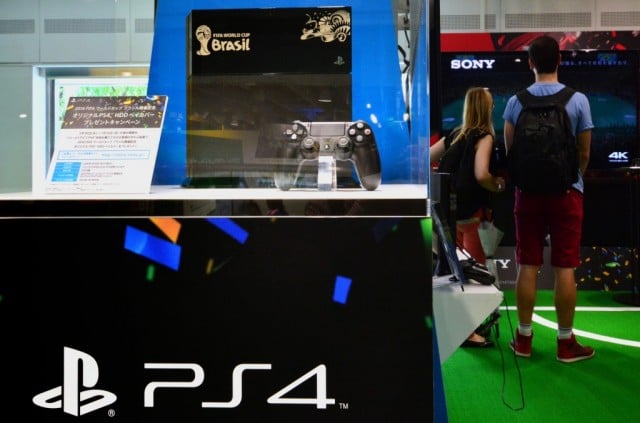 Will Sony announce two AAA PS4-exclusive games in December?
According to industry insider Tidux, Sony is preparing to announce two major first-party games in December. That's not much to go on, but Tidux says neither game will be the long-hyped Shadow of the Colossus followup The Last Guardian — which is unfortunate, but that game's been MIA for so long, I doubt it will ever see the light of day.
Sony has been creaming the competition when it comes to console sales, racking up about twice the number of PS4 sales over Microsoft's Xbox One. On the other hand, the PS4's list of exclusive games released so far leaves quite a bit to be desired. If Sony can add two new titles to its very promising list of upcoming exclusives, gamers will have plenty to look forward to in 2015 and beyond.
Likelihood: 50%
More from Tech Cheat Sheet:
Follow Chris on Twitter @_chrislreed
Want more great content like this? Sign up here to receive the best of Cheat Sheet delivered daily. No spam; just tailored content straight to your inbox.