Last Week's 4 Biggest Video Games: Some Good, Some Not

1. Wolfenstein: The New Order – May 20 (PC, PS3, PS4, Xbox 360, Xbox One)
Consensus: Good
Gaming has a long history of letting players wipe out Nazis by the dozen, and the latest game in the long-running Wolfenstein series continues that fine tradition. This big-budget shooter pits you against all manner of Nazi soldiers, attack dogs, mechanical giants, and high-caliber tanks. Make no mistake about it, this is a game for mature audiences, and it doesn't flinch in its depiction of the horrors of war. If you're looking for an action-packed AAA shooter to play this week, and you don't mind swearing and gruesome scenes in your games, look no further.
The game is receiving modest praise so far, with more of that praise going to the PC version, but the console versions come pretty close to even. Gamespot says that "The New Order's combat intensity and variety have granted the Wolfenstein series a breath of fresh air, whilst still managing to hit the nostalgic highs…" PC Gamer adds that "It's also — and here's the important bit, really — a very good shooter" but that it also has "a well-implemented set of stealth mechanics" allowing for more diverse gameplay, and that adds up to better replayability. Many seem quite surprised by how good the game is, considering it seems a somewhat campy game focused on Nazi-killing.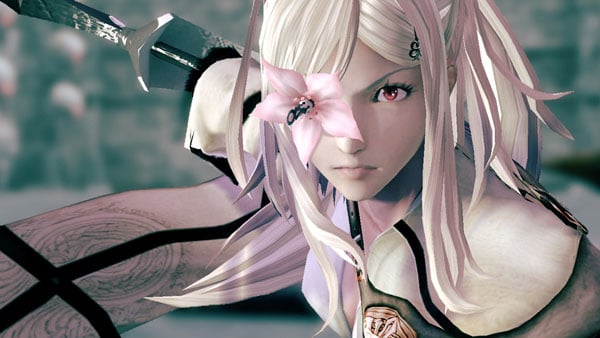 2. Drakengard 3 – May 20 (PS3) Trailer
This Japanese action RPG is a prequel to the series' first game, which appeared on PlayStation 2 a decade ago. In it, you spend half of your time on the ground, hacking apart groups of enemies in fast-paced combat, and the other half saddled on the back of a dragon, fighting flying baddies. Like in most role-playing games, felling enemies gains you experience, which you can spend to upgrade your moves and abilities. All of this is wrapped up in an epic story about a woman and her dragon going on a quest to kill her five sisters, who rule different parts of the world. The reason for her morbid quest? It's a mystery that gradually unfolds as you play the game.
Metro gave the game a scathing review, pointing out the "legion of technical problems and the embarrassingly unsophisticated script of this obnoxious action game." The reviewer at RPGamer enjoyed the game, but "couldn't help think that it could have been improved in many ways." The game's redeeming quality might be wrapped up tightly in the story, as Digitally Downloaded says "This is a game that is most interested in telling a story, and… has a plot that is nothing short of a masterpiece."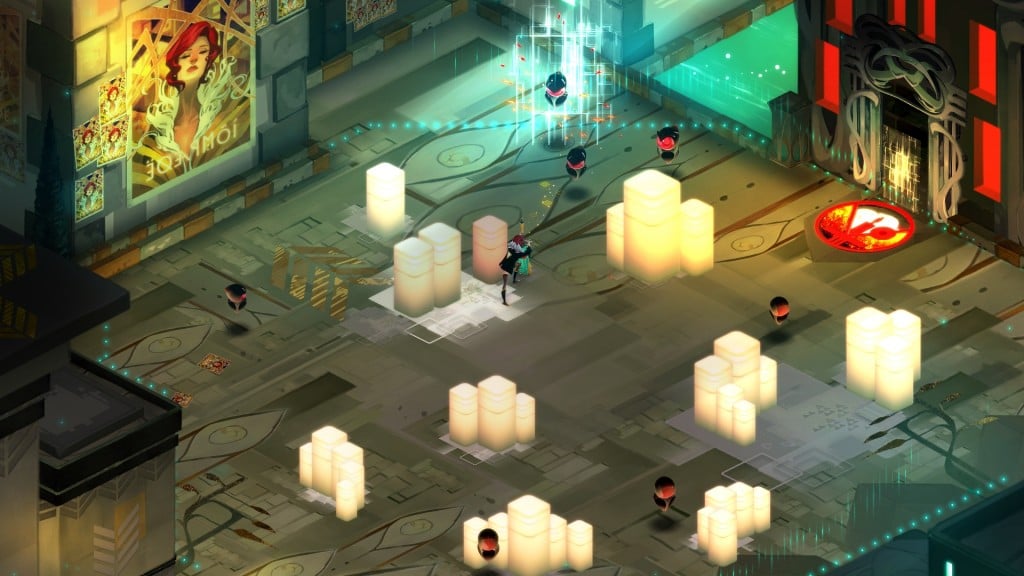 3. Transistor – May 20 (PS4, PC) Trailer
Consensus: Good
Developed by Supergiant Games, the makers of Bastion, Transistor tells the story of a songstress who loses her voice in an attack by a group called The Process. Once the singer acquires a sentient sword named Transistor, she kicks off a quest to fight back against her would-be killers to mete out some violent justice. One of the unique things about this game's otherwise real-time combat is that you can slow down time and select a series of actions that will play out quickly once you press the button.
Digital Chumps favored the game, saying that "Transistor's nuanced world-building and clever storytelling render its narrative original and intriguing." Gameplanet suggests the "mature story and evolving combat will keep you engaged to the very end, and have you longing for more." Not all reviews are as favorable though, as Gaming Age says it "feels rigid" compared to its predecessor from Supergiant Games, adding that the combat gameplay "threatens to undermine anything over basic combinations." Nonetheless, most seem to find the game quite agreeable.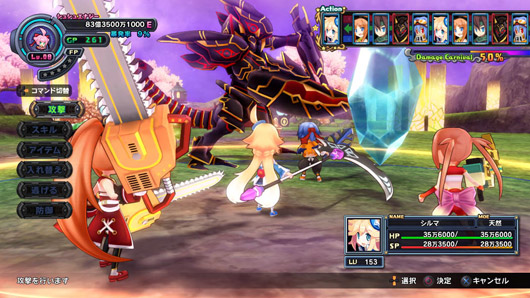 4. Mugen Souls Z – May 20 (PS3) Trailer
Consensus: So-So
This role-playing game with a distinctly Japanese flavor puts you in the shoes of the goddess Syrma as she and Chou-Chou, the Undisputed God of the Universe, try to stop an ancient threat. With a level cap set at a stratospheric 9,999, there's no shortage of gameplay here. Unfortunately, this sequel had to try to make up for its less-than-stellar first installment.
Though the game did manage to garner more favorable reviews than its predecessor, it's still far from a top-class game. Hardcore Gamer Magazine said flat out that "Mugen Souls Z isn't a great RPG" but added the caveat that at least "it's an entertaining one." Game Revolution couldn't seem to get past the sexual themes, saying that it the excessive reliance an an abundance of boobs "is not the full extent of the overt sexism, fetishism, or hypersexualization." Lamenting the games plot, PlayStation Universe said that at least "the combat system, character customization and all the extra goodies more than make up for it."
Follow Mark on Twitter @WallStMarkSheet
More From Wall St. Cheat Sheet: