Last Week's Biggest Video Game Rumors
Not a lot of video game rumors popped up online last week, but the ones that did are pretty exciting. Below, we run down the list of hot-off-the-press video game rumors and try to separate the facts from the fiction. Put on your sleuthing caps and follow along.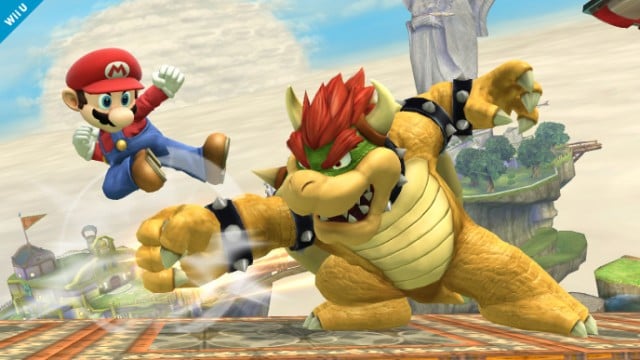 Will Super Smash Bros. for Wii U release in November?
After three years of disappointing financial results, Nintendo is banking heavily on Super Smash Bros. being a big success this holiday season. The company has announced that it will release the 3DS version of the game on October 3, but it has kept its lips sealed regarding a date for the Wii U version, which currently stands at a vague "holiday 2014" release. It looks like the massive leak that revealed the entire roster of fighters included in the game was just the start of Nintendo's leaky ship. The big N also may have let slip a more specific release window for Super Smash Bros. for Wii U.
On the Nintendo U.K. online store, eagle-eyed gamers noticed that the upcoming Amiibo toys briefly had a release date listed as "November 2014." Since the first batch of Amiibo toys will accompany Super Smash Bros. for Wii U, it's no great leap to assume the game will come out then, as well. And since investors would probably come after Nintendo with pikes if the game misses the Christmas selling season, a November release seems the most likely option.
Verdict: Very Likely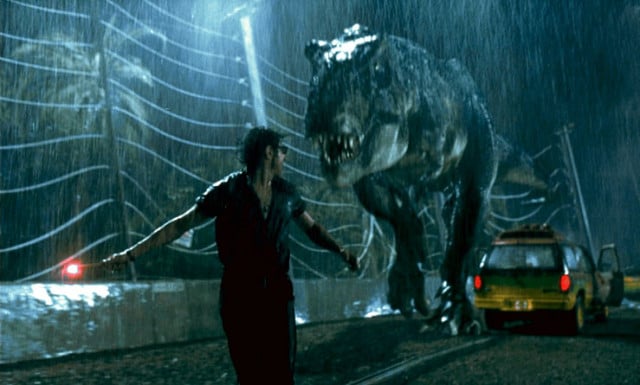 Is a LEGO Jurassic Park World game in the works?
You know a movie franchise has made it when they base a LEGO video game on it. At least that's how it has seemed over the past few years, with LEGO games based on everything from Star Wars and Batman to Harry Potter and The Lord of the Rings hitting the shelves. The latest rumor out of LEGO-land is that the upcoming movie Jurassic Park World is getting the full LEGO video game treatment. Wind of this possibility comes from fan site JurassicWorld.org, which claims it got its hands on a pair of internal memos that leaked out of Toys 'R' Us.
Although the source of the rumor sounds a little shaky, we wouldn't be surprised in the least if a LEGO game based on Jurassic Park World is in the works. Adding credibility to this prospect is how closely Steven Spielberg is associated with the Jurassic Park franchise. After all, LEGO has already made a game based on the Indiana Jones movies. Let's call this rumor reasonably likely, regardless of the origins of the leak.
Verdict: Probably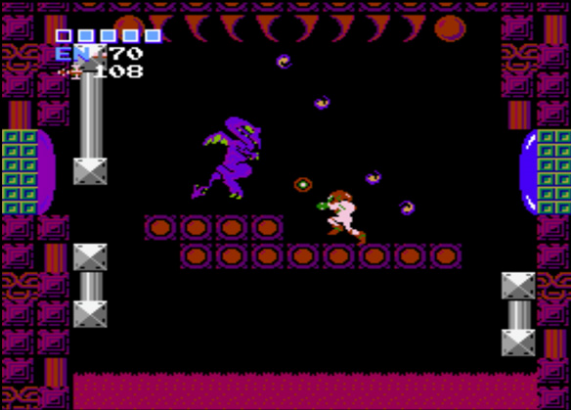 Did a New Metroid Game Get Scrapped?
Nintendo fans have been clamoring for new Metroid game since the last highly-regarded Metroid game came out in 2007. According to a rumor run by Kyoto Report, developer Next Level Games had begun work on a new Metroid title before scrapping it to work on 2013's Luigi's Mansion: Dark Moon. The alleged leak comes from an artist who worked for the company until 2009. The unnamed artist even released some concept art Next Level had done for the game. You can check it out here.
A couple of details are keeping us from buying into this rumor wholesale. First, concept art is easy to fake. Second, the artist's identity isn't revealed in the article. Neither of those red flags necessarily mean the rumor is false, but it's hard to know either way. However, with so many fans hoping for a new Metroid game to play, we wouldn't be surprised if Nintendo will deliver a new installment this console generation.
Verdict: Possibly
More from Tech Cheat Sheet:
Want more great content like this? Sign up here to receive the best of Cheat Sheet delivered daily. No spam; just tailored content straight to your inbox.