Latest Video Game Rumors: 'Borderlands,' Amiibos, and More
The year may be winding down, but that doesn't stop the rumor mill from churning out one juicy tidbit of intel after another. This week we have four rumors and leaks from the realm of video games. They run the gamut from "all but confirmed" to "don't bet on it," but figuring out which is which is half of the fun. So put on your Sherlock Holmes hat and follow along. Here are the four biggest video game rumors for the week of December 15.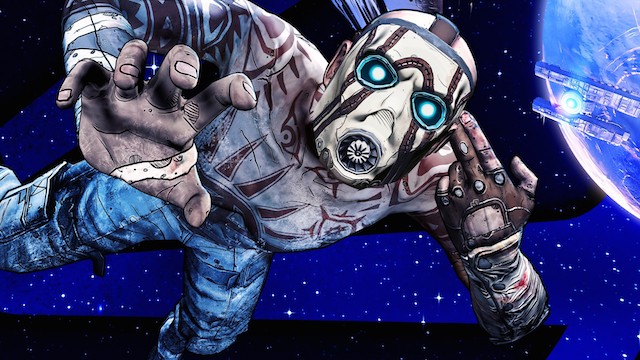 1. Is a remastered Borderlands coming to PS4/Xbox One?
As the months go by, developers are giving gamers less and less reason to keep their old consoles around. They do this not only by making great games for Xbox One and PlayStation 4, but also by bringing remastered editions of older games to the new consoles. If this rumor is to be believed, the latest franchise making the generational jump is Borderlands, the game of shooting bad guys and collecting sweet, sweet loot.
The leak comes form the Australian Classification Board, which listed the unannounced game Borderlands Remastered Edition on its ratings site. Not much is known about what this might entail, other than it's being developed by 2K Australia, the company responsible for Borderlands: The Pre-Sequel. Will it include all three Borderlands games? Just the two main entries? Just the first one? It stands to reason that whatever it is, Borderlands Remastered Edition would come to both Xbox One and PS4, but we'll have to wait and see to be sure. Any way you slice it, though, this leak looks like the real deal.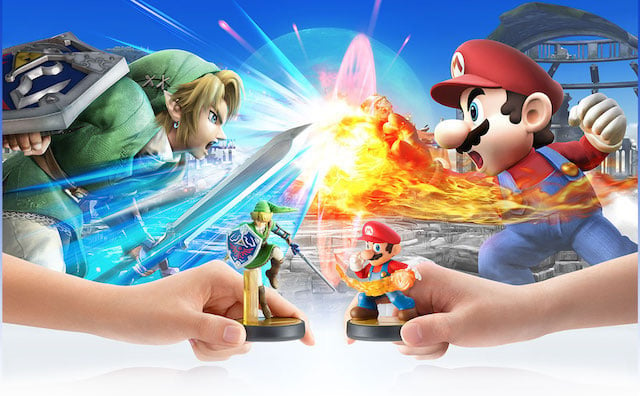 2. Has the release date leaked for Amiibos Wave 2?
Amiibos are Nintendo's line of figurines that you can "scan" into certain Wii U games. Scanning a Yoshi figure into Mario Kart 8, for instance, lets you dress your Mii character in a Yoshi costume during races. Based on the limited availability of some Amiibos released so far, it looks like they're selling well.
Anytime you have a successful product, fans want more. Nintendo has said more figurines will be coming out in "waves," but they haven't been very specific about when to expect these waves. Wave 2 is set to release sometime in December 2014, while Wave 3 is expected in February 2015.
It looks like Best Buy might have outed the release date for Wave 2, which will bring characters like Little Mac, Luigi, and Captain Falcon. According to Best Buy's flyer ad, the release date for Amiibos' second wave is December 19. Does that mean it's time to start camping out now?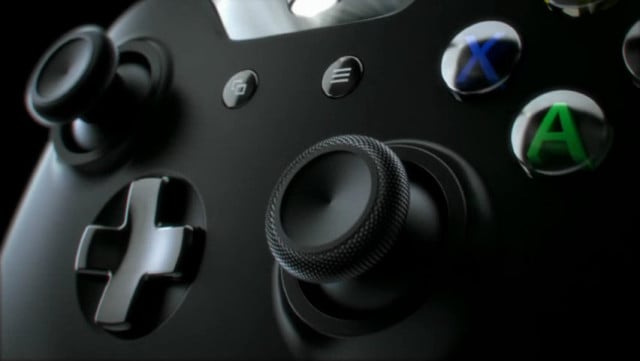 3. Is an Xbox app coming to Windows 10?
According to The Verge, a leaked screenshot of the consumer version of Windows 10 shows a previously unannounced Xbox app. The app shows basic information like achievements, friends lists, and activity feeds — the same kinds of things shown on the Smartglass app for smartphones.
Windows 10 isn't expected to come out until late 2015, but Microsoft plans to unveil it on January 21. The leak isn't completely out of the blue, as Xbox head Phil Spencer said on Twitter recently that he will be speaking at the Windows 10 event, and that it's "time for us to talk about gaming on Windows." The details of Spencer's talk and what else the Xbox app does, remain to be seen.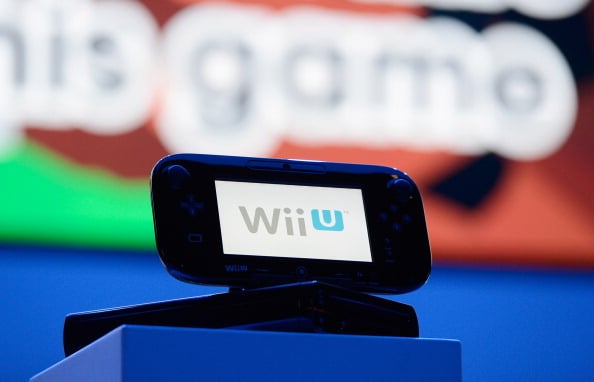 4. Is a new Wii U GamePad in the works?
This bizarre entry is probably nothing, but we wouldn't be doing our rumor-mongering duty without at least presenting it to you. Here's the deal: Nintendo has introduced a new Mario Kart 8 commercial on its YouTube channel. It's a goofy ad about a family having so much fun playing the game together that their chairs actually take off like race cars.
But an odd thing Kotaku noticed about the commercial is that when it shows a blurry shot of the GamePad, it doesn't appear to be the GamePad that's familiar to all Wii U owners. It seems to be slimmer and sleeker. It basically looks like a giant screen with just enough plastic around it to house analog sticks and buttons — as opposed to the gigantic plastic monstrosity that is the normal GamePad.
Is it just a trick of the camera angle that makes it looks different? Could be. Is this a case of people looking for meaning in something that was never meant to be scrutinized? Almost certainly. But on the off chance that it is indicative of a new GamePad en route to market, you heard it here first.
Follow Chris on Twitter @_chrislreed
Check out Tech Cheat Sheet on Facebook
More from Tech Cheat Sheet:
Want more great content like this? Sign up here to receive the best of Cheat Sheet delivered daily. No spam; just tailored content straight to your inbox.