Latin America Comes to Haunt DirecTV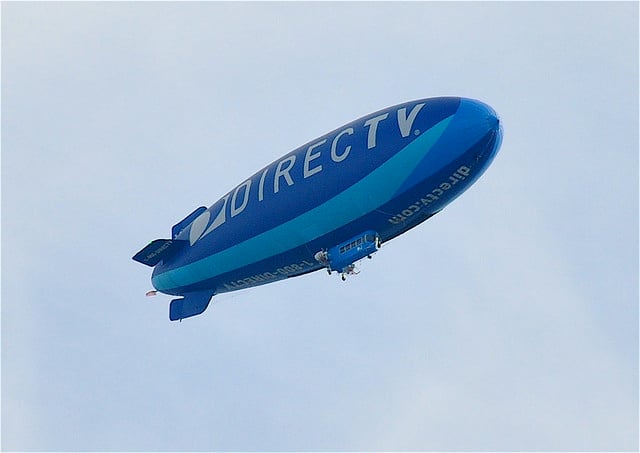 DirecTV (NASDAQ:DTV) reported earnings that came in below analyst expectations as the company's growth in Latin America fell far short of forecasts. Earnings per share came in at $1.18, up from $1.09 in the second quarter of last year but short of analyst expectations of $1.33. Revenue for the company came in at $7.7 billion, shy of analyst expectations of $7.75 billion.
In June, an internal investigation of one of DirecTV's Latin American units, Sky Brasil, revealed that employees had over-reported subscriptions by around 200,000. DirecTV's first-quarter profits beat analyst estimates because of strong growth in Latin America, but those figures had to be revised after it was discovered Sky Brasil employees were creating and crediting non-existent accounts.
Latin America has been a key area of growth for the company: the growing middle class in the region has helped counter subscriber losses in the U.S. Satellite providers like DirecTV have had a tough time competing with cable providers, which can provide services like broadband that satellite companies don't offer. Both forms of traditional pay-TV have been facing some harsh competition from online streaming services like Netflix (NASDAQ:NFLX), which offer ad-free TV for a small fraction of the price of cable or satellite.
DirecTV's Latin American subscribers grew by 165,000 in the second quarter; analysts cited by Bloomberg expected that figure to be 426,500. The company said economic, currency exchange, and competitive challenges as well as the improperly credited Sky Brasil accounts were the reasons its Latin American growth failed to meet forecasts.
"Our second quarter consolidated results highlight the benefits of our diversified portfolio of businesses as DirecTV, the world's largest pay-TV company, grew its subscriber base to nearly 37 million customers," Mike White, president and CEO of DirecTV, said in the company's earnings press release. "While macro-economic and operational challenges in Latin America impacted our results, particularly in Brazil, contributions from successfully executing on DirecTV U.S. long term strategic imperatives combined with our share repurchase program drove solid revenue, earnings per share and free cash flow in the quarter."
Despite those encouraging words, DirecTV didn't do so well in the U.S., either. The company lost 84,000 subscribers in the quarter, while Bloomberg analysts expected that loss to be 74,000. DirecTV cited a "more challenging competitive environment and mature industry" as reasons for its losses in the States.
The company has been working to break outside the satellite-TV box. DirecTV made a $1 billion bid for online streaming service Hulu LLC before Hulu's owners, 21st Century Fox (NASDAQ:FOX), Walt Disney Co. (NYSE:DIS), and Comcast Corp. (NASDAQ:CMCSA) changed their minds about selling the company.
Follow Jacqueline on Twitter @Jacqui_WSCS
Don't Miss: 5 Reasons the Dollar Is Seeing a Golden Phase.