LinkedIn's New Google-Inspired Tool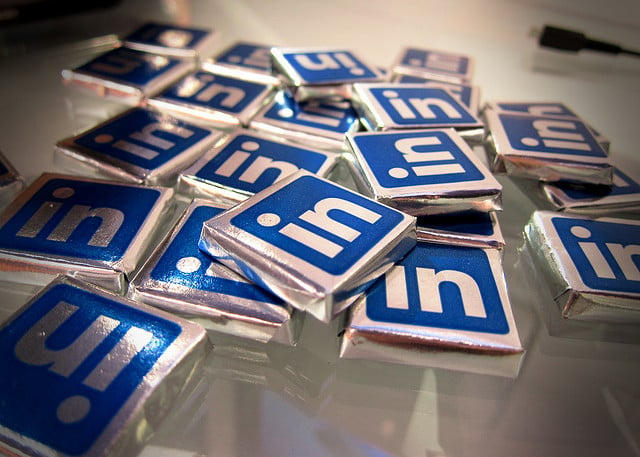 LinkedIn (NYSE:LNKD) has some big plans for the future of job recruiting, as the site is planning to build some complicated algorithms similar to Google's (NASDAQ:GOOG) search engine to help employers improve their hiring practices, the Financial Times reports. LinkedIn's new functions aim to create a global map showing when people change jobs, where they move, and what types of skills they take with them. LinkedIn users will be able to select a company and see where its former employees have moved on to next.
"We are due a complete increase in the sophistication of the talent marketplace like we saw in the financial marketplace 50 years ago," Dan Shapiro, senior vice-president for global solutions at LinkedIn, said to Financial Times. "[Using this data] governments will invest in education to fill skills gaps in the economy and companies will make workforce plans figuring out how to invest in their own people and put facilities in the right locations."
It has not yet been announced when the new function will be up and running, but Shapiro said it will work similarly to the site's new university pages, through which students interested in a university can track alumni to see where they've ended up after graduating.
The new function would add to LinkedIn's 'talent solutions' function, which allows recruiters access to connect with potential candidates through LinkedIn by paying a subscription fee. Financial Times pointed out that this fee has made LinkedIn much less dependent on advertising than other social media sites.
In other LinkedIn news, some are expecting a formal launch for the social network in China in the coming months. The move will give it a leg up on social media rivals Facebook (NASDAQ:FB) and Twitter (NYSE:TWTR), which are barred in China due to their unwillingness and inability to cooperate with censorship rules. Since LinkedIn is mainly used for professional purposes, not broadcasting personal opinions, it's likely to face less scrutiny from Chinese authorities than its competitors.
More From Wall St. Cheat Sheet:
Follow Jacqueline on Twitter @Jacqui_WSCS