Loeb Wants to See Some Improvement at Sony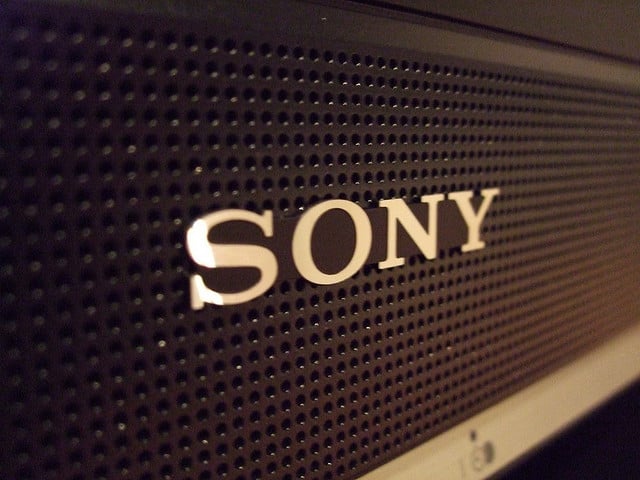 In a letter dated August 6, Sony (NYSE:SNE) CEO Kazuo Hirai informed Third Point activist hedge fund manager Daniel Loeb that the company was rejecting his proposal to spin off its entertainment unit. Likely on Kazuo's mind was the fact that Sony has listed part of a subsidiary on the public markets numerous times, only to regret the decision.
The CEO dismissed the rationale behind Loeb's scheme, arguing that it would be best to keep the company together so that it could reap the benefits of having both an electronics and an entertainment division under one roof. Maintaining full control of Sony's entertainment business will drive internal collaboration and facilitate synergies, he said. In fact, Sony directors unanimously turned down the proposal.
"Sony's entertainment businesses are critical to our corporate strategy and will be important drivers of growth, and I am firmly committed to assuring their growth, to improving their profitability and to aggressively leveraging their collaboration with our electronics and service business" Hirai wrote in a Securities and Exchange Commission filing.
Now that his plan to sell as much as 20 percent of the film, TV, and music unit has been rejected, Loeb wants Sony to set targets for improving its entertainment business, a source familiar with the situation told Bloomberg. In a statement, Loeb's Third Point hedge fund said, "Although we are disappointed the board decided not to pursue a public offering of the entertainment business at this time, Third Point welcomes Sony's commitment to greater transparency and expects this will foster a culture of accountability."
Hirai indicated in his letter that Sony's entertainment business is integral to the company's revival strategy. The chief executive, who joined the company 16 months ago, is pursuing a vision known as "One Sony," with the aim of uniting mobile devices and televisions with games, music, and film content. The company's smartphones and televisions have been doing well, posting a profit last year, but its films have slumped to No. 6 at the U.S. box office after being No. 1 in 2012.
Loeb, who holds a 6.9 percent stake in Sony, expects significant progress to be made by May 2014, the source told Bloomberg, but Third Point will give Hirai enough breathing room to facilitate the planned comeback and achieve the growth targets the hedge fund manager has set out. Loeb expects Sony to disclose detailed plans for the entertainment division and to set out financial targets for which the company can be held accountable.
But Hudson Square Research analyst Daniel Ernst does not buy the company's reason for turning down Loeb's proposal. To be more exact, in a research note acquired by Bloomberg, he said that Sony failed to explain how its content businesses — film, television, and music — will benefit from being part of a company that produces televisions, smartphones, and other devices. He also downgraded the stock to Hold from Buy.
Shares of Sony, which have advanced more than 80 percent this year to date, were trading down Wednesday morning by about 2 percent, hitting $20.25 per share.
Follow Meghan on Twitter @MFoley_WSCS
Don't Miss: Worried About the Safety of Your iPhone Charger? Exchange It at Apple.