Look Out Pandora, Rdio is Coming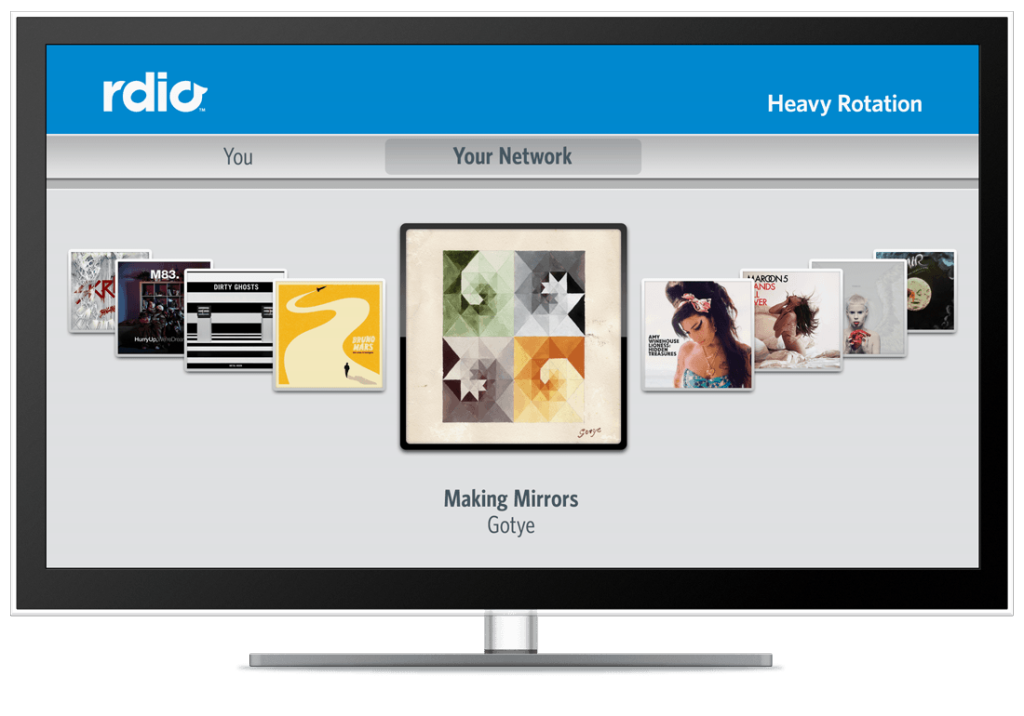 If Pandora (NYSE:P) doesn't watch out, it runs the risk of being overtaken by a new competitor in the music-streaming arena: Rdio Inc. Founded by Skype co-founder Janus Friis, the service will soon add personalized stations in a direct attack on Pandora Radio, Bloomberg reports.
According to Chris Becherer, vice president of product at Rdio, the music-streaming platform combines listening history, track voting, Facebook (NASDAQ:FB) likes, and Twitter follows in order to create a personalized station specific to each listener. Stations may also be created based upon artists, songs, popularity, and friends.
The new personalized stations were created with the goal of stealing Pandora users away while giving added motivation for users to pay for service when the free trial ends. Currently, Rdio allows users to access commercial-free service for six months on computers and two weeks on mobile devices, after which time the service costs $10 a month.
According to Becherer, he sees Rdio as not only having mass-market appeal, but also being very different than the experience users have on Pandora.
"We definitely view Rdio as a mass-market service and radio as a mass-market concept," he says. "In two weeks on a mobile device, you should be able to create an interesting experience and see a stark difference compared with Pandora."
Rdio is currently available in the U.S. and thirty other countries around the world. While the company hasn't revealed how many users the service has, both free and subscription-based, Pandora currently has 71.2 million listeners as of July. However, Pandora only operates in the U.S., Australia, and New Zealand.
While the two competing music-streaming services clearly have a lot in common, Becherer says that the new personalized stations are a chance to separate Rdio from Pandora and keep customers loyal to the new company.
Privately held Rdio is based out of San Francisco. Pandora, based out of Oakland, closed at $19.70 on Friday, up 2.55 percent.