Looks Like Xbox One Owners Won't Get 'Street Fighter V'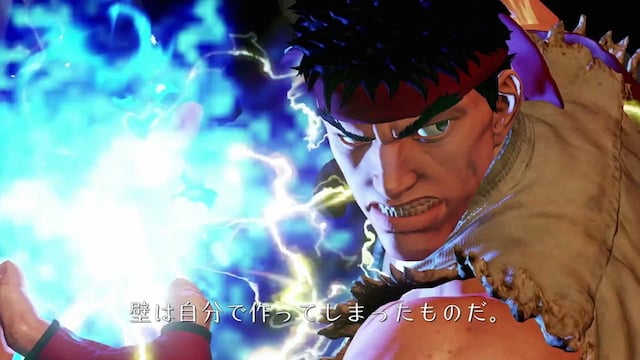 Whoops. Capcom mistakenly posted a trailer for the previously-unannounced game Street Fighter V. The company quickly removed the video from YouTube, but not before it was noticed by video game fans and press. At the time of this writing, you can view the trailer here, although the company may be working to have all copies removed until it's ready to make the official announcement.
Most of the video simply shows people playing Street Fighter games, including some shots of what seem to be the upcoming installment in action. Music from Explosions in the Sky plays, and a voiceover gives an inspirational speech, like something out of a Nike commercial. The big surprise, however, comes at the end of the trailer, when text on the screen says that the game is coming exclusively to PlayStation 4 and PC.
Console exclusivity isn't a new thing in the realm of video games, but over the past 10 years or so it has been rare for third-party developers like Capcom to favor one system over another. It's unclear, by the way, if Street Fighter V will be a true exclusive, or a limited-time exclusive for Sony.
Why Capcom might have chosen to go the exclusive route with Street Fighter V may not be so mysterious, however. In an interview, producer Yoshinori Ono is quoted as saying, "Personally, I don't want to stop Street Fighter's main numbered series at IV. Realistically speaking, developing a title for next-gen consoles requires a huge amount of staff members, and a large sum of money."
Any exclusivity deal between a console maker and a third-party developer rests on an exchange of money. Perhaps Sony helped fund the development of the game, as Nintendo did with Bayonetta 2, a title that wouldn't have been made without Nintendo's investment — and accompanying exclusivity deal.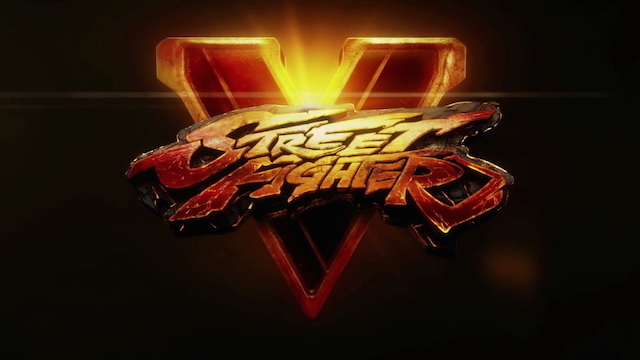 Sony and Nintendo aren't the only ones making exclusivity deals these days, either. Microsoft scored a similar exclusive-on-consoles deal with Titanfall, released earlier this year. Microsoft has also buddied up with Square Enix to ensure that next year's Rise of the Tomb Raider will only be available on Xbox One for a set period of time after it releases.
Sony nabbing Street Fighter V exclusivity could also be a response to criticism the company has received lately for its lack of notable exclusives, especially this fall. While Microsoft released huge AAA games like Halo: The Master Chief Collection and Sunset Overdrive over the past few months, the only PlayStation 4 exclusive Sony released was the decent-but-not-great LittleBigPlanet 3.
As for when the Street Fighter V trailer was supposed to go live, it's a reasonable guess that the game will be officially announced at one of this weekend's big press events, either Sony's PlayStation Experience or the Game Awards. The smart money is on it appearing at the PlayStation Experience, as a Street Fighter producer tweeted this morning that he had arrived in Las Vegas for the event.
Follow Chris on Twitter @_chrislreed
Check out Tech Cheat Sheet on Facebook
More from Tech Cheat Sheet:
Want more great content like this? Sign up here to receive the best of Cheat Sheet delivered daily. No spam; just tailored content straight to your inbox.