Meg Whitman's 6 Steps to an HP Turnaround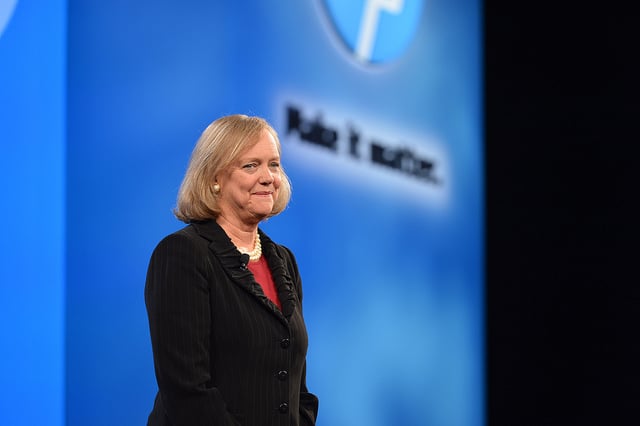 When Chief Executive Meg Whitman took the helm at Hewlett-Packard Co. (NYSE:HPQ) in 2011, she inherited a struggling company overwhelmed by executive departures, board transitions, and the frustration that it had fallen so far behind in technology trends. Upon her appointment, Whitman responded quickly and and erected a five-year effort to stem Hewlett-Packard sales declines, jumpstart innovation, and resurrect the company's technological prowess.
Two years into the plan, the CEO spoke to analysts at an annual investor briefing Wednesday, and alleviated concerns about about the potential of her turnaround program. Though sales and profits are still sliding, Whitman managed to inspire confidence from investors — effectively driving sales up  8.92 percent by the market close Wednesday — by issuing more optimistic forecasts for the future, after only saying back in August that growth in 2014 was unlikely.
According to Reuters, she told analysts gathered in San Jose, "Fiscal 2014 will be a pivotal year. In fiscal 2015, you can still expect to see acceleration, and in fiscal 2016, an industry-leading company." Thus, Hewlett-Packard still has a long way to go, but now investors are regaining confidence that it is at least going somewhere. Here are the 7 steps Whitman has taken to spark such a turnaround, with the idea that hopefully they'll soon bear  Hewlett-Packard fruit.

1.  Urges Employees to Take HP's Setbacks Personally
Whitman doesn't sugar coat things. When HP was removed from the Dow Jones Industrial Average a month ago, it was a big hit to the brand, as it illustrated the waning confidence many had in the Palo Alto, California-based company's comeback initiative. The CEO made that clear in her heated email addressed to the company's 300,000-plus employees, as she said, according to Reuters, "I hope that every HP employee took today's announcement personally."
She insisted in the one-page memo to her company September 10, that HP's departure from the index is "a blow to our brand" and reflects the doubt people have instilled in HP. But Whitman didn't stay stuck on the past for too long, as she then quickly switched gears in the memo and focused on the company's urgency in the future, stressing, "We need to make every sale." She voiced her sustained confidence in HP's ability to do so.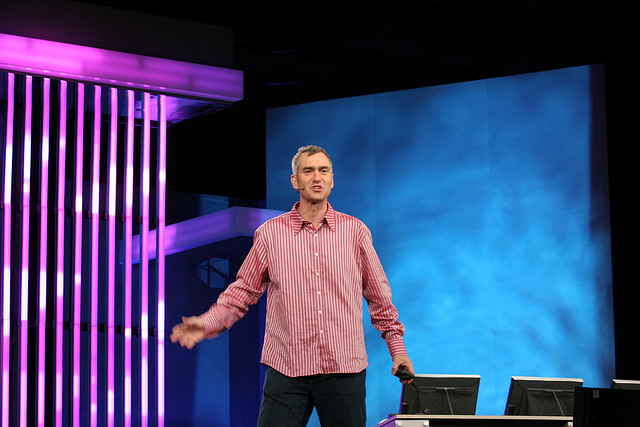 2. Installs Bill Veghte
Another Whitman scheme? Install Bill Veghte as head of the Enterprise Group. The CEO appointed Veghte, a former Microsft Corp. (NASDAQ:MSFT) executive, to the position in August after he previously led HP as its chief operating officer.
Whitman recognizes that Veghte "knows how to rally a crowd" and he has already reportedly made an impression of some of HP's most valued customers: those who help package and sell HP products for businesses. Veghte knows the game, and understands that a single customer sometimes has to deal with multiple reps for all of the company's various offerings.
Now, however, he wishes to simplify that process, and he has enough experience to make it happen. Reuters reports that the new Enterprise Group head flew to meet Norbert Wojcik, chief executive of American Digital, a reseller of HP products, recently and Wojcik maintained that Veghte "listened to us. We had an open discussion. Nothing was taboo." He wants a "more traditional account manager approach" from HP.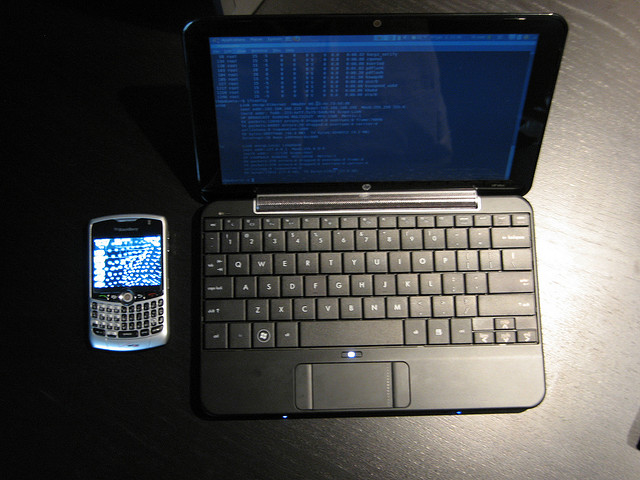 3. Focuses on Corporate Technology Services Market
Next up, Whitman has a clear direction where she'd like HP to head. When the CEO joined the team, it seemed as though HP's operations were heading every which way, but now, Whitman wants to transition the company into a major player in the corporate technology services market, and compete more with the likes of Oracle Corp. (NASDAQ:ORCL), International Business Machines Corp. (NYSE:IBM), and Cisco Systems (NASDAQ:CSCO).
According to Reuters, she wants to focus on technology that can be commercialized, such as projects for telecommunications providers and their customers.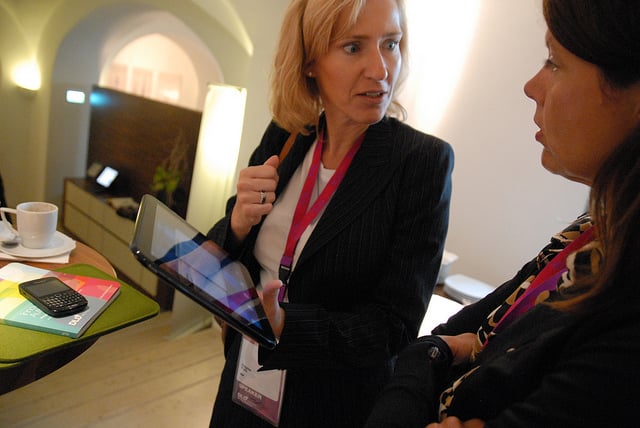 4. Maintains "Maniacal Focus" On Customers
Speaking of those new batch of customers Whitman wants to serve, she also recognizes HP's need to regain the trust of potential clients, and she believes her company can do so by taking a hands-on approach with its corporate customers. She stressed that HP needs to keep a "maniacal focus" on engaging and listening to its clients, and its customers need to feel comfortable talking to HP representatives and working out the most beneficial alliances.

5. Makes Changes in the Workplace
For Whitman, it also isn't all about HP's client relationships. The CEO wants all 300,000 of her employees to work productively in unison as well, and that is why she has worked to break down the walls of HP's executive office. While Bloomberg reports that HP executives used to isolate themselves in spacious offices at its headquarters while the others packed into cubicles in random places around the office, the workers now sit in cubicles in a common area and Whitman is always nearby.
She has gotten rid of executive suites, and has even put fresh paint on HP's headquarters as she keeps her promise of doing away with HP's dense bureaucracy that she has been so determined to eliminate.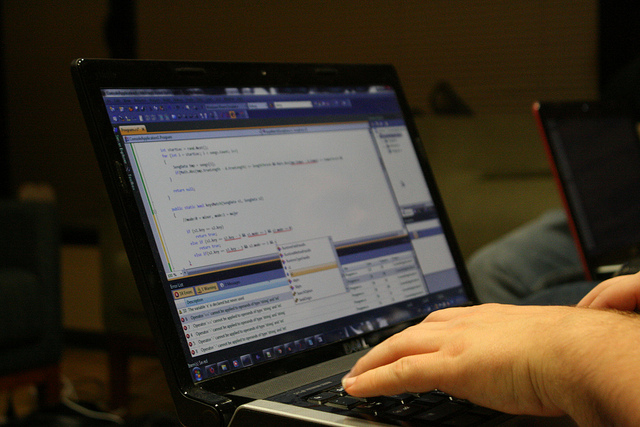 6. Invites Employees Back to the HP Office
Say what? HP employees coming to the workplace is new? Indeed. Before Whitman, many HP workers chose to work from home and thus were isolated from their coworkers and managers. Not anymore, though, because Whitman has recently enacted a new policy that calls all of her employees to the HP office. She explains in her memo, "During this critical turnaround period, HP needs all hands on deck. We recognize that in the past, we may have asked certain employees to work from home for various reasons. We now need to build a stronger culture of engagement and collaboration and the more employees we get into the office the better company we will be."
Let it be known that Yahoo's (NASDAQ:YHOO) Marissa Mayer also enacted a similar policy when she took the helm at her company, and so far it appears as though that has worked out quite well.
Investing Insights: Is Alcatel-Lucent Poised to Move Higher?