Microsoft at E3: Finally Enough Games?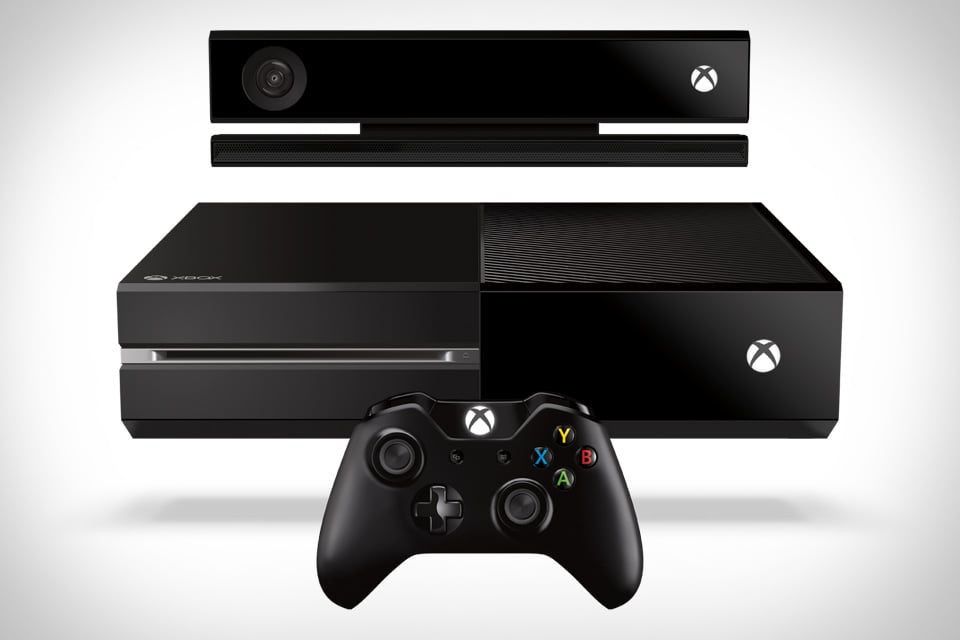 UPDATE: Continuing its press conference, Microsoft had a few other things to show. It showed off a built in DVR feature to record game-play and share with friends. It also demonstrated how Smart Glass could allow players to enhance their gaming experience with a peripheral tablet. However, two of the biggest announcements of the event were that Microsoft has a new installment of its Halo series coming out on the Xbox One — and, no, not the "Spartan Assault" game for the tablets — and that it will release the console in November with a dangerously high price-tag of $499 in the U.S. The Halo game may help win over gamers, but the price-tag could be a major sore point for sales.
There is a lot already known about Microsoft's (NASDAQ:MSFT) upcoming Xbox One, but the company's press conference at the Electronic Entertainment Expo, or E3, has shed some more light on what to expect from the new gaming machine.
It's already clear that the Xbox One will have an 8-core accelerated processing unit, or APU, which combines a standard CPU with a graphics processing unit. The extra cores will help the device with the multitasking tasks that Microsoft showed off at its premiere event. Of course, Sony's (NYSE:SNE) PlayStation 4 has shown that it has slightly superior technical specifications, and could potentially perform similar tasks to the Xbox One.
There are some major concerns about the Xbox One. Many fans were upset when they heard that there would be limitations to trade-ins and swaps of games. Microsoft has clarified that gamers can trade in games and that it won't charge a fee for gamers that purchased used copies of first-party titles, like Halo. However, third-party developers will be able to charge fees, and swaps between friends will be limited, so the same copy of a game can't be handed from person to person more than once.
One other issue was likely heightened by concerns over the National Security Agency's scandal with a program called Prism, which collects data on American citizens. That issue was the matter of the Xbox One having the Kinect device always on in the middle of users's living rooms. Microsoft has claimed that even though the camera can detect heartbeat and body temperature, it will not be spying on users.
Microsoft began its press conference at E3 by showing off a future Metal Gear Solid game — a series which has typically shown up on Sony's consoles, so Microsoft may be drawing developers over to its console. If Microsoft can get developers more interested in its console than the PlayStation 4, it may be able to come up with a more desirable lineup of games to win over customers.
However, after Don Mattrick, the president of the Interactive Entertainment Business at Microsoft, took the stage, he segued quickly to Yusuf Mehdi, who focused on the Xbox 360 instead of the Xbox One.  Three of the first four games introduced at the conference were Xbox 360 games — a concerning move, considering the lack of Xbox One titles shown at the premiere of the new console.
But, according to Microsoft's Phil Spencer, the company has "more titles in development now than in any other time in Xbox history." They include continuing blockbuster franchises, new intellectual property, and the return of some classics. After Spencer, many new games that would come out for the Xbox One were shown. The press conference may help make sure gamers understand that the Xbox One is more than just an expensive cable box. Helping to build continued expectations for the new console, Mattrick said that E3 would be "all about the games" for Microsoft.
Follow Mark on Twitter (@WallStMarkSheet)
Don't Miss: Was Steve Jobs Inspired by Sony?