Microsoft Claims Constitutional Right to Reveal Data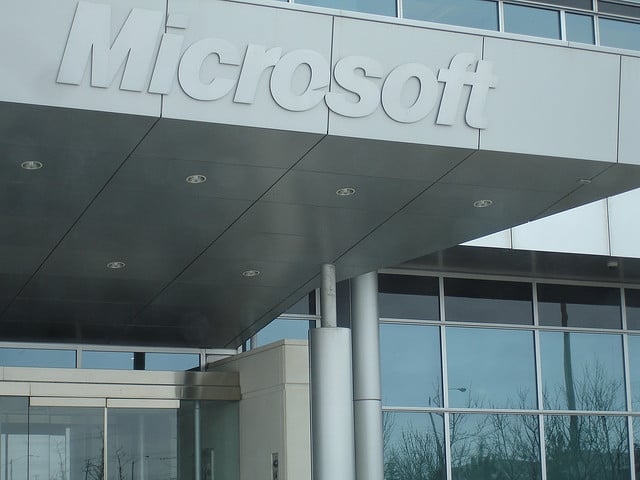 Microsoft (NASDAQ:MSFT) is working to fix its public image in the wake of the National Security Agency scandal, in which the company has been accused of providing personal data about its customers to the U.S. government. The company has written a letter to U.S. Attorney General Eric Holder requesting permission to make public the type of data it shares with government agencies.
Microsoft says that information from users' emails, instant messages, and Skype calls are not made available to government agencies, contrary to previous reports. The company also claims that it refuses to grant government agencies the ability to break its encryption in order to access personal information.
The computing giant believes it has a constitutional right to share with the public what information it allows government agencies to see, and the company is requesting Holder's help to speed along the process. Microsoft said that it only provides the government with specific information based on requests, which includes some access to the company's SkyDrive, but it would like to be more open with the public about the type of information the NSA and other agencies ask for.
In a blog post, Brad Smith, Microsoft's executive vice president of legal and corporate affairs, outlined some of the information the company shares with government agencies, and let Microsoft users know that they are fighting for the right to be more transparent about those practices. "We believe the U.S. Constitution guarantees our freedom to share more information with the public, yet the Government is stopping us," Smith wrote.
Until the company receives permission to share more, Smith said: "We want to share as much information as we currently can. There are significant inaccuracies in the interpretations of leaked government documents reported in the media last week. We have asked the Government again for permission to discuss the issues raised by these new documents, and our request was denied by government lawyers."
Tech companies like Google (NASDAQ:GOOG), Yahoo (NASDAQ:YHOO), and Facebook (NASDAQ:FB), have all come under scrutiny in the wake of the scandal, which has left consumers angry that personal information like emails and Facebook activity have been made available to the government.
Follow Jacqueline on Twitter @Jacqui_WSCS
Don't Miss: Here's Where Google Is Eating Deep into Microsoft's Share.