Microsoft Exec: Pre-Sale Xbox Ones Are Sold Out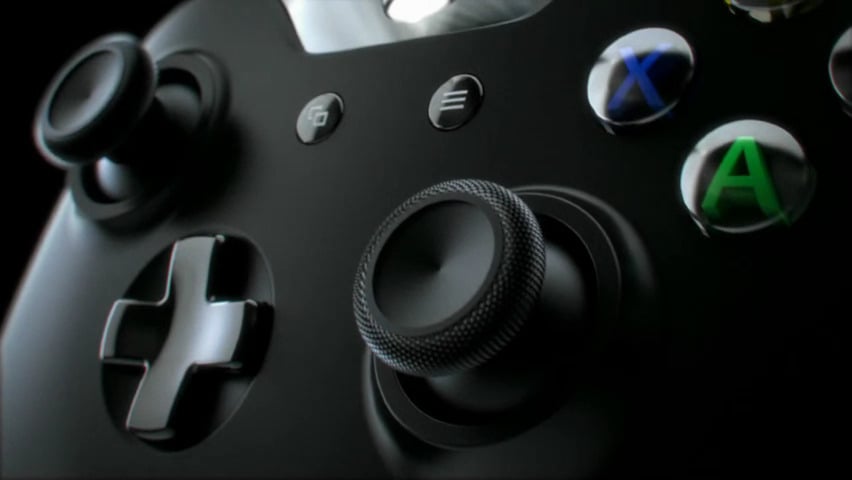 Microsoft (NASDAQ:MSFT) on Wednesday announced that the Xbox One will be available November 22, just a week after Sony (NYSE:SNE) unveils its competing game console, the PlayStation 4, in the U.S. On Thursday, a Microsoft executive told Reuters that the company has already sold out of the devices available for preorder.
Microsoft executive Yusuf Mehdi told Reuters that the device is in full production but that Microsoft still hasn't been able to keep up with preorder demands from retailers. "We have more preorders than any other Xbox console releases in history," Mehdi said.
When Microsoft announced the device's launch date on Wednesday, the company also said in a statement that it would release "a limited number of additional Xbox One Day One consoles for pre-order," though the company didn't specify how many extra preorder devices there would be.
The November 22 date was chosen because it's the same day the Xbox 360, which cemented Microsoft's place in the gaming world, was released in 2005. Now it looks as if most people will have to wait a bit longer to get their hands on one of the consoles.
Sony said it's received 1 million preorders for the PlayStation 4, according to the Reuters report.  Sony's console, priced at $399, is $100 cheaper than the Xbox One. The $499 Xbox One costs more because it comes with a new Kinect device; the PlayStation 4 has a camera and motion sensor system available for purchase separately.
Medhi, again speaking to Reuters, said the improved Kinect sensor, cloud gaming services, and an increase in processing power from 1.6 gigahertz to 1.75 gigahertz would set the Xbox One apart. Microsoft better hope that he's right, since the gaming industry as a whole has been slumping due to competition from cheap mobile games, and the hardcore gamers left out there will be forced to chose between the Xbox One and the PlayStation 4 this holiday season.
For now, the data coming from both companies suggest it's going to be a tight race.
Follow Jacqueline on Twitter @Jacqui_WSCS
Don't Miss: Russia's Mail.Ru Still 'Likes' Facebook, But Sells Remaining Stock.