Microsoft Gives Another Xbox One Teaser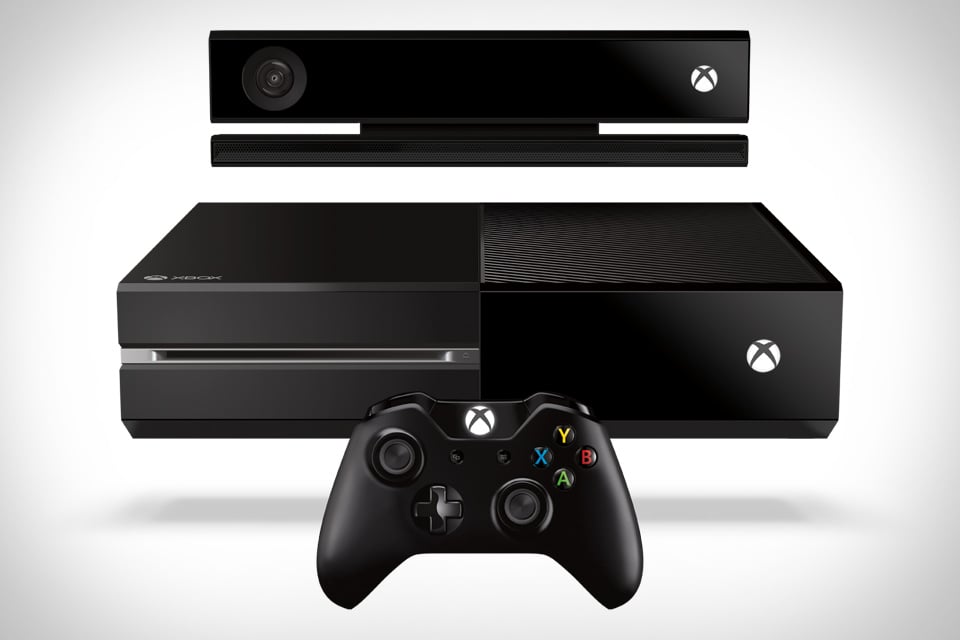 Microsoft Corp. (NASDAQ:MSFT) has released a new promotional video for its Xbox One console, showing off the device's voice command feature and app-switching abilities.
The video, which can be viewed here, shows a user switching quickly between several different functions on the device and then turning it off with a voice command. In the promo, the user opens the Pacific Rim video game, watches TV, opens Internet Explorer, and answers a Skype call. A reporter from The Verge said that the video is certainly impressive but seemed to doubt that real-world results will match the ones seen in the video.
The Xbox One will be released on November 22, just one week after the launch of Sony's (NYSE:SNE) competing device, the PlayStation 4. How both the consoles perform will be good indicators of the health of the gaming industry, which has shifted toward cheap mobile games rather than products costing more than $50 a pop in addition to purchasing an expensive console to play them on.
Earlier this month, the Xbox team released another video showing how the device is taking inspiration from social media. The Xbox One will have the option to create a friends list, which can either allow users to follow certain gamers — like you would on Twitter (NYSE:TWTR) — or have a more intimate friendship based on the information that can be exchanged between two players, like Facebook (NASDAQ:FB) friends.
Social media is one of several areas in which Microsoft has lagged behind its competitors in recent years, and the new Xbox may be a crucial way for Microsoft to break in to social networking.
Microsoft's marketing efforts with the console are apparently working thus far, because at the beginning of September, one Microsoft executive said the company had already sold out of devices available for pre-sale.
"We have more preorders than any other Xbox console releases in history," executive Yusuf Mehdi told Reuters at the time, though neither he nor Microsoft gave any specific numbers on the sales. Sony has said it's received 1 million preorders for the new PlayStation, so it's looking like it could be a close race between the two consoles this holiday season.
Follow Jacqueline on Twitter @Jacqui_WSCS
Don't Miss: What Is Google Docked in San Francisco Bay?