Microsoft Helps FBI Bust Cybercriminals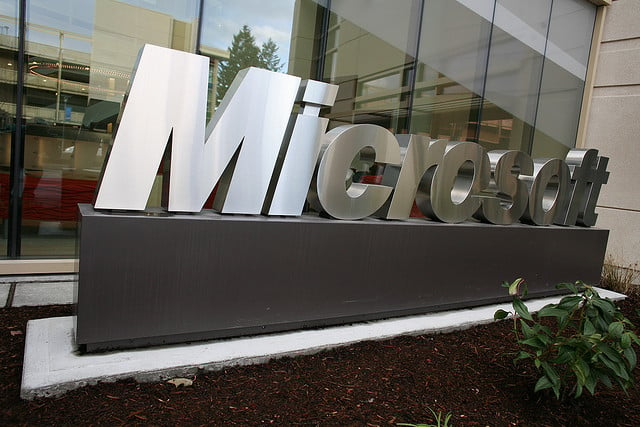 Microsoft (NASDAQ:MSFT) has teamed up with the U.S. Federal Bureau of Investigation and Europol to fight a dangerous type of malware called a botnet by the name of ZeroAccess.
Microsoft announced on Thursday that its Digital Crimes Unit had successfully disrupted a significant portion of ZeroAccess, which the company said has affected more than 2 million computers mostly in the U.S. and western Europe and cost online advertisers approximately $2.7 million per month.
Microsoft said that the malware targets all major browsers and search engines, including its own Bing, Yahoo (NASDAQ:YHOO), and Google (NASDAQ:GOOG). Once a computer has become infected with the bug, it can steal a user's personal information, direct a computer toward sites where it will become susceptible to more malware, and create false clicks on in-site advertisements that advertisers have to pay for.
Microsoft describes ZeroAccess as "one of the most robust and durable botnets in operation today." The malware was created to be difficult to destroy, as it can be operated by hackers across thousands of different computers. It infects computers through websites created by the cybercriminals that automatically download the bug to any computer that visits the site.
"Because of the sophistication of the threat, Microsoft and its partners do not expect to fully eliminate the ZeroAccess botnet. However, we do expect this legal and technical action will significantly disrupt the botnet's operation by disrupting the cybercriminals' business model and forcing them to rebuild their criminal infrastructure, as well as preventing victims' computers from committing the fraudulent schemes," the company said in a statement.
According to a report from Bloomberg, last week, Microsoft received permission from a Texas court to block communication between computers it believed were being used to operate ZeroAccess and seized 49 Web domains thought to be linked with ZeroAccess. Microsoft has also filed a civil suit against those found to be operating the scheme.
Follow Jacqueline on Twitter @Jacqui_WSCS
Don't Miss: Warren Buffett: Great Investor or Greatest Investor?